Learn the SAME vocal technique that has helped HUNDREDS of recording artists win Grammy and Tony Awards!
The Singer's Connection specializes in voice lessons for singers of all levels and ages. Our lessons are focused on identifying bad habits and prescribing exercises to eliminate vocal issues. In other words, we teach you HOW to sing and you decide WHAT to sing!

Our techniques work well for all genres – Pop, Rock, R&B, Country, Musical Theater, Worship, Jazz, Soul, Punk, Classical, etc. Clients include beginners and aspiring performers, as well as professional touring and recording artists.




We are all about RESULTS! Singers have experienced . . .
Increased vocal range

More vocal strength

Less fatigue, greater stamina

Smooth transitions between their lower and upper range

Ability to hold notes longer

Enhanced vocal quality / tone

Greater ease throughout your entire range

Expanded dynamic range (sing quieter and louder than before)

More confidence

Access to greater artistic expression
Don't downgrade your dream just to fit your reality.
Upgrade your conviction to match your destiny.
~ Stuart Scott ~
Lesson Memberships:
---
Single
$75
Per Lesson
1 30-minute lesson!
Billed $75, one time only
Schedule NOW!
Weekly
Best Deal
$50
Per Lesson
4 30-minute lessons!
Billed $200 each month
Schedule NOW!
Biweekly
$60
Per Lesson
2 30-minute lessons!
Billed $120 each month
Schedule NOW!
5 Lesson Package:
Receive ONE FREE LESSON when you prepay for a series of lessons! The full amount must be paid upfront and is non-refundable. All the lessons in the series must be used within six months (180 days) from date of purchase.
---
Buy 4 Single Half-Hour Lessons ($75 per lesson), Get 1 Half-Hour Lesson Free! (Reduces cost to $60 per lesson!)
*Packages expire six months from purchase date.
Click here to purchase this 5-lesson package!
---
48-Hour Cancellation or Rescheduling Policy
Regardless of circumstances, lessons not canceled at least 48 hours before their start time will be charged at full rate.
We offer online lessons, too!
Take lessons in the comfort of your own home via FaceTime, Skype, or Zoom!
Satyam has taught singers in Australia, Denmark, Dubai, the UK, and all across the United States!
Once you schedule an online lesson, a confirmation e-mail will be sent to you detailing all that you will need to have a successful lesson!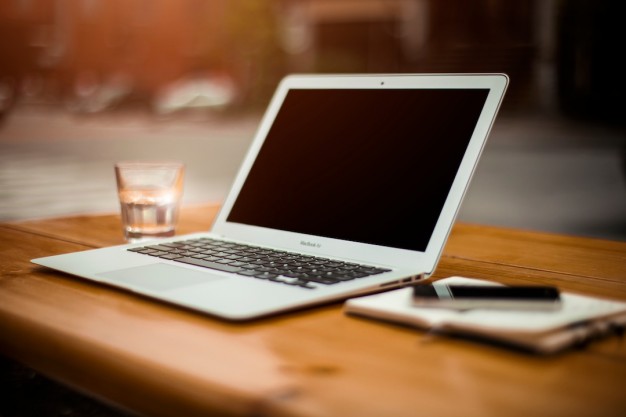 🎤 Curious about our teaching style?! 🎤
Schedule a Vocal Assessment!
Give us 15 minutes and we will not only assess your vocal ability, but also create a plan to remove bad habits and develop your voice quickly so you can accomplish YOUR goals!
Beginners welcome! Adults and children ages 7 and up!

COVID Safety Precautions in place!
We offer in-person lessons with an acrylic shield separating the instructor from the student, and plenty of room for students to remain 6-10 feet from the instructor during the lesson. We also run an air purifier and a humidifier with commercial-grade hydrogen peroxide that kills COVID in the air at all times.

In addition, we offer voice lessons online via FaceTime, Skype, and Zoom.
Click here to schedule your Vocal Assessment!
Consider Mentorship!
The Mentorship Program is designed to assist singers who are interested in getting paid for their skills! Mentorship includes . . .
---
Picking the RIGHT songs

Assistance on Getting Gigs

YouTube Videos & Marketing

Facebook Fan Page & Advertising

Coaching in the Recording Studio

Business Creation & Branding
---
Click here to schedule a $30
Mentorship Consultation!
Mentorship Rates:
---
Single
$80
Per Session
1 30-minute session!
Billed $80, one time
Schedule NOW!
Weekly
Best Deal
$60
Per Session
4 30-minute sessions!
Billed $240 each month
Schedule NOW!
Biweekly
$70
Per Session
2 30-minute sessions!
Billed $140 each month
Schedule NOW!
Decide TODAY is the day!
~ Brendon Burchard ~
Schedule a lesson in 4 easy steps!
---
1. Choose the type and length of lesson you'd like.

2. Choose a date and time.

3. Fill out your information.

4. Pay for your lesson.