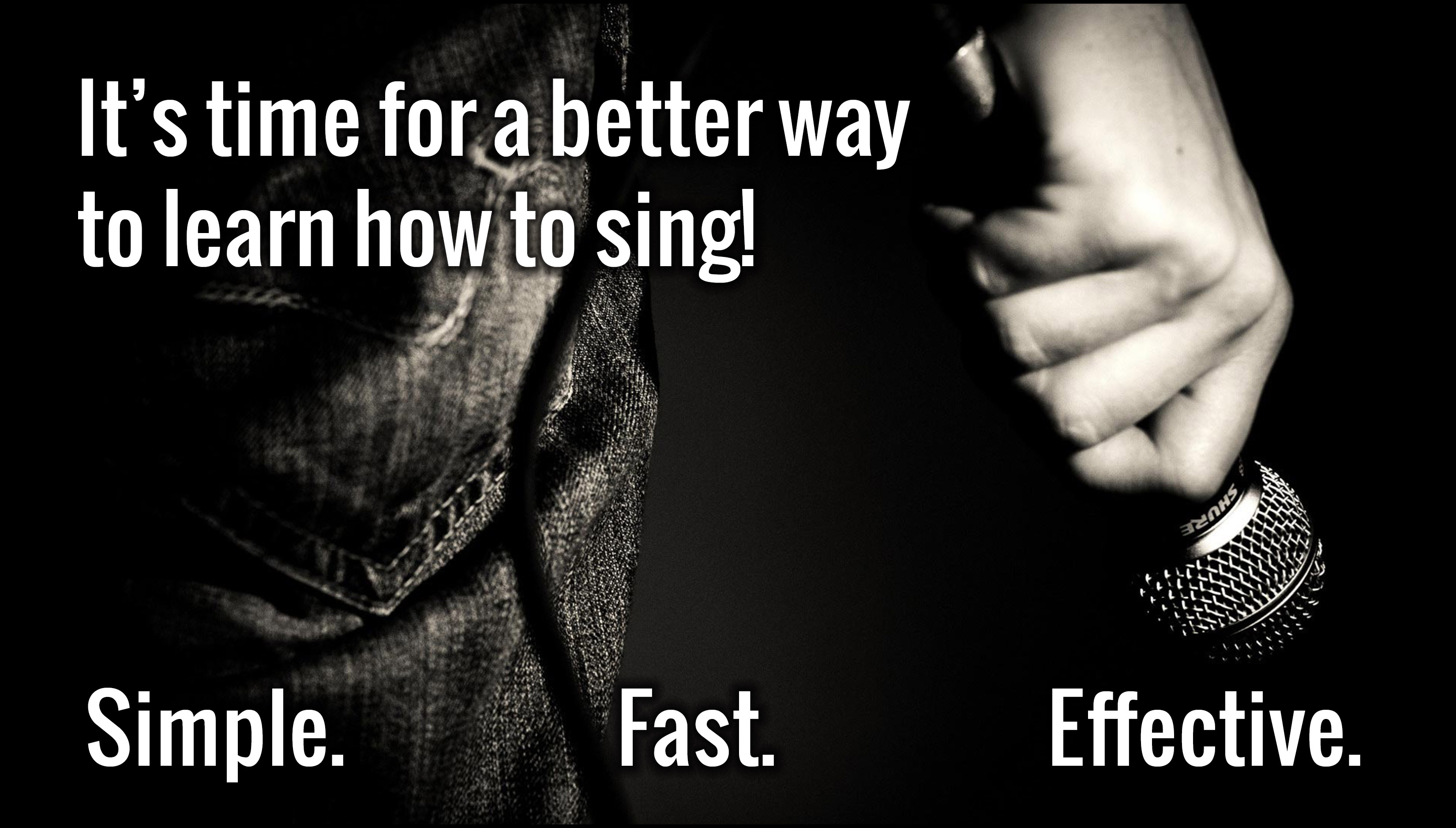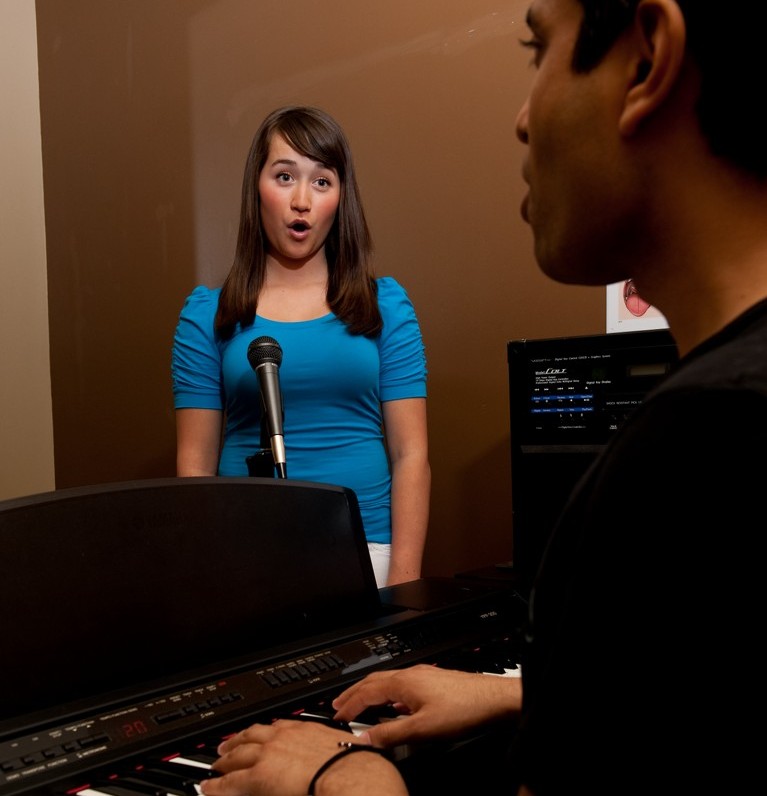 Voice Lessons
---
Learn how to sing with ease, power, and consistency through your entire range!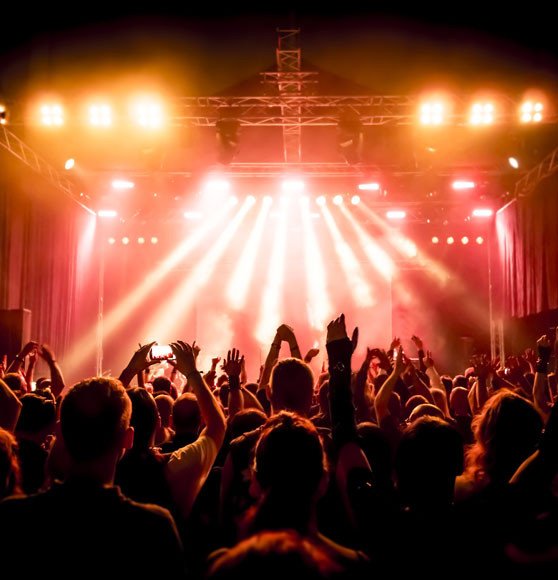 Stage Presence
---
Make your songs come to life with simple performance tips & strategies!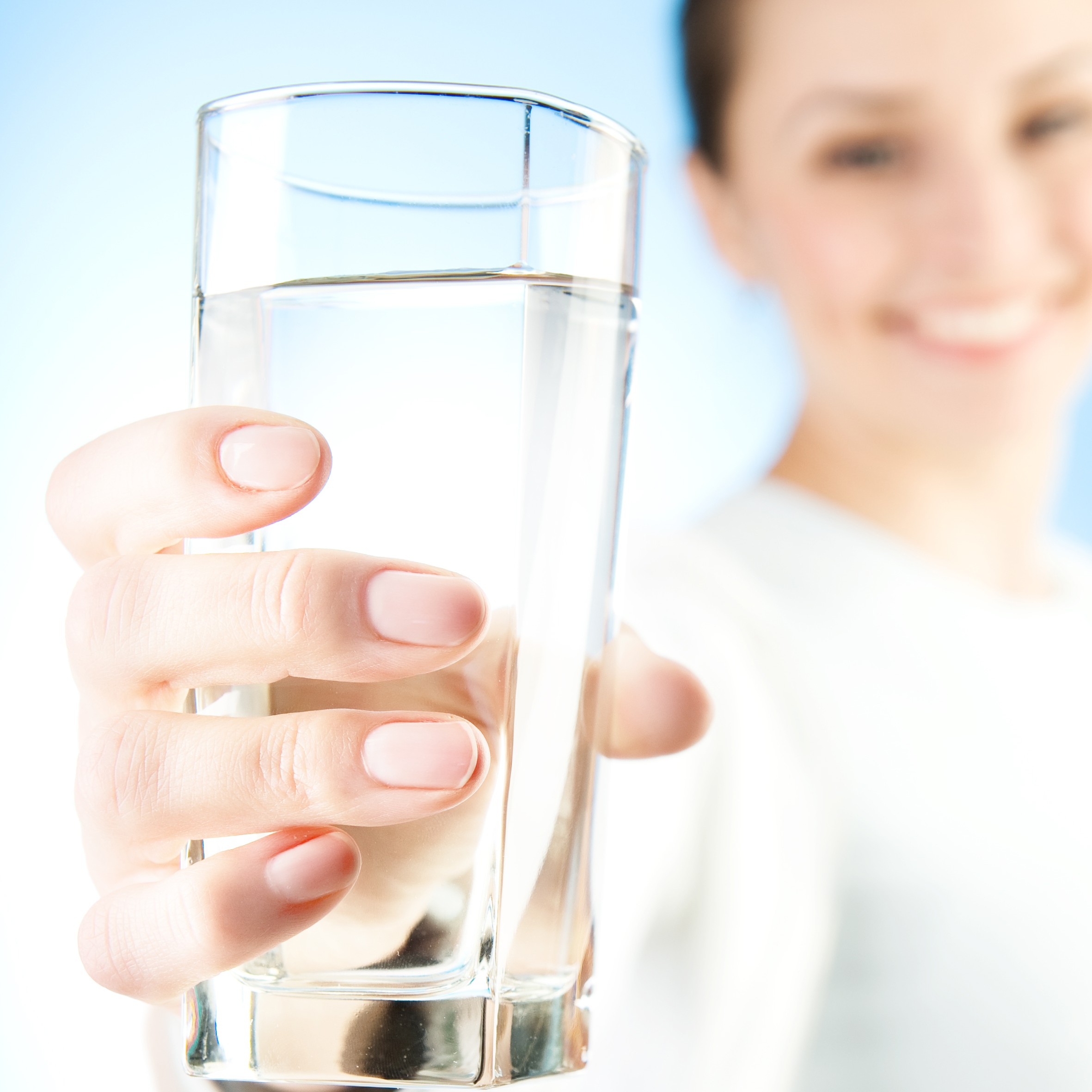 Vocal Health
---
Learn industry secrets on the best ways to keep your voice healthy & sounding your best!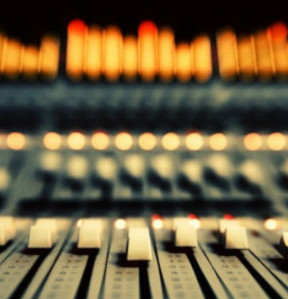 Artist Development
---
Let's create a plan to turn your passion into a great stream of income!
Curious about our teaching style?!
Schedule a Vocal Assessment!
Give us 15 minutes and we will not only assess your vocal ability, but also create a plan to remove bad habits, develop your voice quickly, and accomplish YOUR goals! It's painless . . . we promise!

Even though many students are currently taking lessons via FaceTime, Skype, and Zoom, we are also offering in-person lessons as the studio allows for people to keep 6-10 feet distance from the instructor during the lesson.
Click here to schedule now!
FOCUS
All we do is teach! Rather than selling instruments, sheet music, etc., we are free to specialize in one thing: Providing the highest quality of instruction!
SPEED
Because we've spent hundreds of hours studying the inner workings of the voice, our voice lessons correct issues quickly!
ALL LEVELS
We love working with beginners as well as professional singers! We have taught students as young as 6 years old…and our oldest singers are in their 80's!!
EXPERIENCE
Having worked with thousands of voice lessons, our knowledge allows us to teach what our students want to learn!
COMMUNITY
We offer FREE vocal workshops to community choirs & theaters, local churches, and nearby schools in order to share the benefits of healthy singing!
CONVENIENCE
Our location is close to the 202 & US60 Freeways, making it easy access to people all over the Southeast Valley!
Hours
---
Mon (Scottsdale) 10am – 7pm
Tue – Fri (Gilbert)10am – 7pm
Sat (Gilbert)9am – 3pm
SunClosed