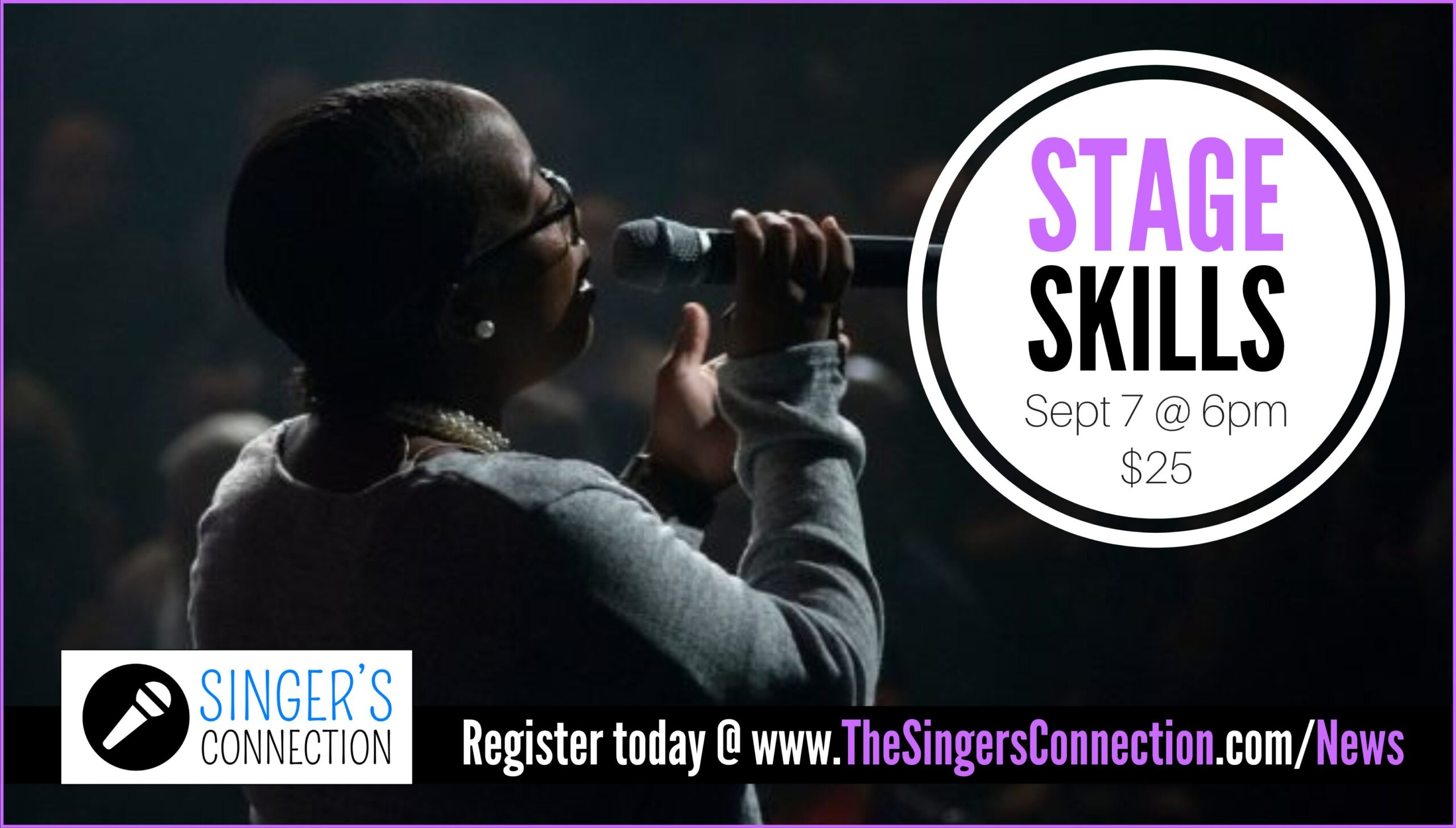 STAGE SKILLS – Sept 7 | 6pm-7pm | $25
Learn the most powerful techniques to take your performance to the next level! You will improve your ability to connect powerfully and authentically with an audience. If you struggle with stage fright, or are unsure of what to do with your body on stage, you MUST come! Great for ages 10 – 85. Limited to 8 participants!
REGISTER HERE!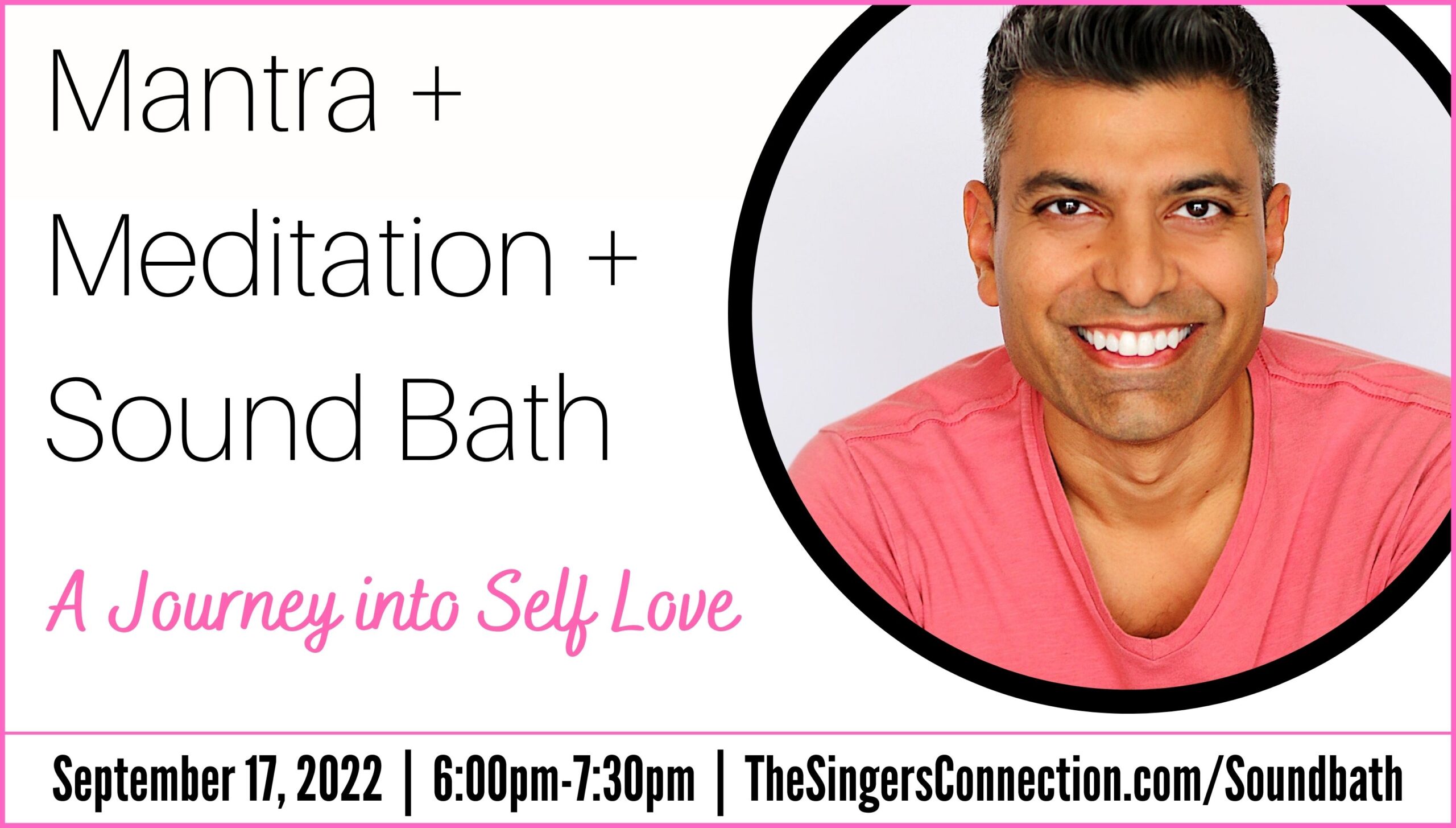 Mantra + Meditation + Sound Bath – Sept 17 | 6:00pm-7:30pm | $33
This month's theme is Self-Love! Using mantra, meditation, and breathwork, we will create an environment to honor the most important relationship you will ever have – your relationship with yourself! The evening will conclude with a unique immersive experience of being "bathed" in vibrations of the human voice and crystal singing bowls and a special Forgiveness burning ceremony! Limited to 12 participants!
REGISTER HERE!
🍎 Back To School Special EXTENDED! 📚
Take 50% off!
You don't have to be a student to take advantage of this opportunity!
Use coupon code BackToSchool to get 50% off of a
Vocal Assessment!

Hurry! Offer expires September 30, 2022.
Book Now!

🎤 Student Showcase! 🎤
We have another Student Showcase on Saturday, September 17th, from 4-5pm taking place at SoZo Coffeehouse in Chandler. Come see our singers as they take the stage to showcase what they've learned!

🎶 Curious about Voice Lessons?! 🎶
Give us 15 minutes and we will not only assess your vocal ability, but also create a plan to remove bad habits and develop your voice quickly so you can accomplish YOUR goals! Beginners welcome! Adults and children ages 7 and up! Schedule Yours Today!

🥤 Warm-Up While You Wait! 🥤
Next time you are early for your voice lesson (or we're running behind), grab a black coffee stirrer straw to begin warming up your voice. We've placed them right next to the business cards behind the lobby door. Click Here if you want a refresher on what to do!

🎭 2022-2023 Performing Arts Season Announced! 🎭
We've put together a list of concerts and shows taking place this season at venues throughout the valley! And, those of you who are wanting to audition for local theater, you've gotta check this out! We think you'll be surprised by the volume of audition opportunities. CLICK HERE to see this HUGE list of shows!

💙 Singers Supporting Singers! 💙
Having hosted a TON of showcases, we have created a resource for singers to connect, inspire, and support each other! Join The Singer's Connection – Networking Group today to begin connecting with local singers!

✨ Sound Healing Classes Now Offered! ✨
Have you ever been curious about sound healing? Think of it as an experience to get your mind and body to relax through various sound vibrations. We've been offering these classes for many years, so check out Sound Bath page if you are interested in learning more.
Quote of the Month!
Whatever makes you uncomfortable is your biggest opportunity for growth.
Bryant H. McGill
Schedule a lesson in 4 easy steps!
1. Choose the type of lesson you'd like.
2. Choose a date and time.
3. Fill out your information.
4. Pay for your session.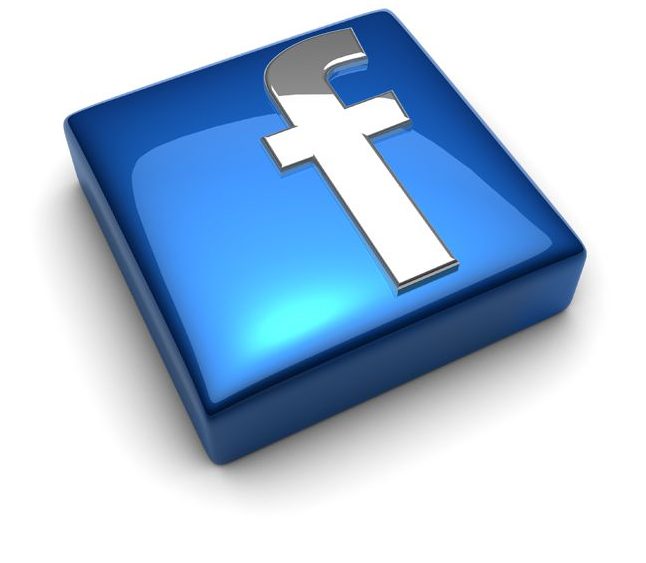 Get Social With Us!
Whether you're looking for the latest music industry news, inspirational quotes and videos, or some quick vocal tips, join our community!
CLICK HERE to check out (and LIKE) our page!