VOCAL HEALTH – Sept 17 | 5pm-6pm | $25
What do these things have in common: a trampoline, sleep, probiotics, a straw, and a car buffer? They all can help keep your voice healthy!! Join us for this AMAZING class as we discuss the physical, emotional, and nutritional aspects of taking care of your voice! So much of this information will surprise you!
REGISTER HERE!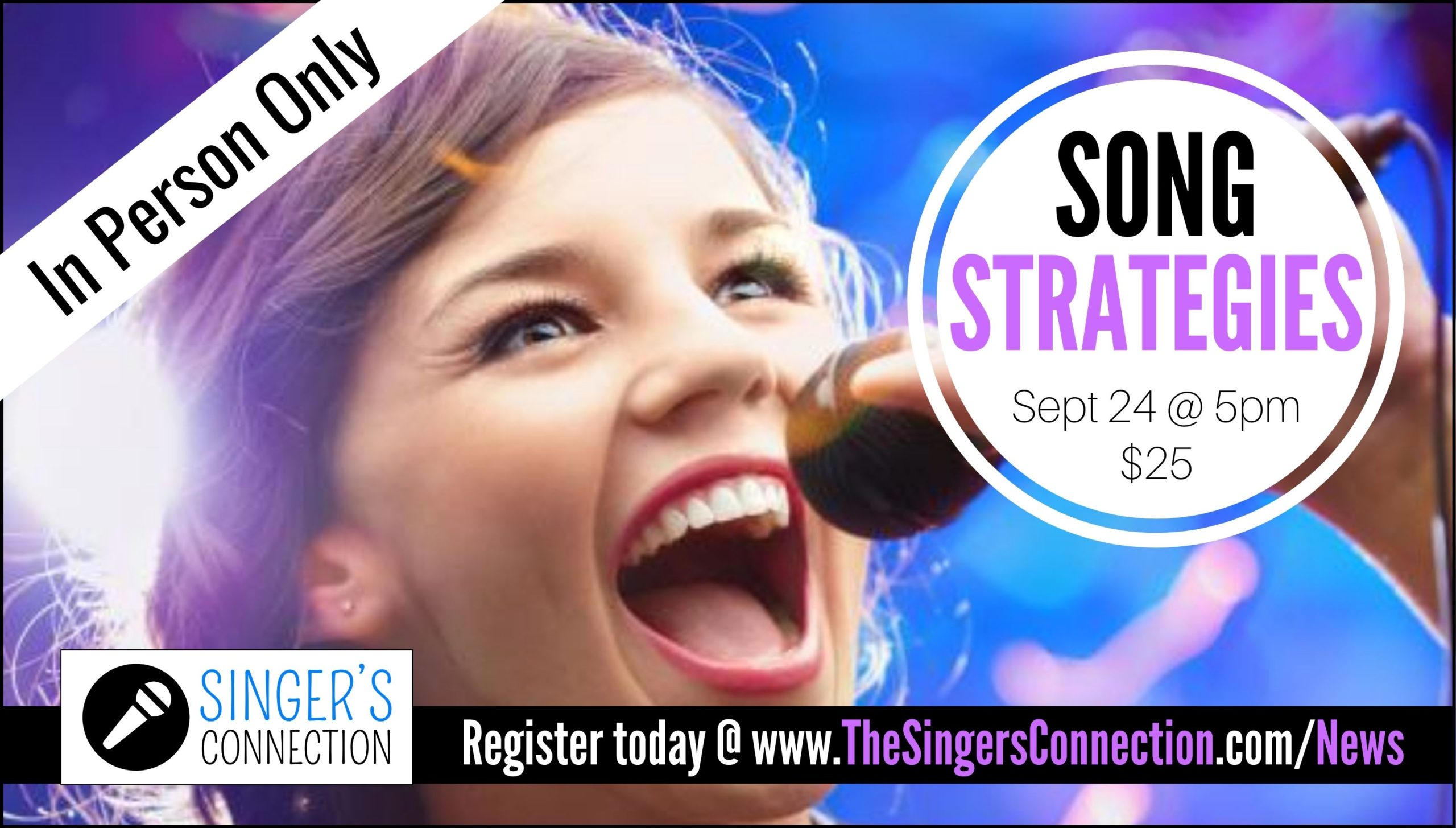 SONG STRATEGIES – Sept 24 | 5pm-6pm | $25
We found when coaching singers on tour, we are often very limited for time to run through and clean their vocals. In order to be effective, we must offer strategies that are quick to use AND easy to remember! Join us for this class, bring a song that challenges you, and let us help you make it sound even better! Limited to 6 participants.
REGISTER HERE!
🍎 Back To School Special EXTENDED! 📚
Take 50% off!
For those of you who didn't have a chance to take advantage of this opportunity last month...
use coupon code BackToSchool to get 50% off of a
Vocal Assessment or one of our workshops this month!
The best part is that you don't have to be a student to participate. 👍

Hurry! Offer expires September 30, 2020.
Book Now!

🌟 Office Space for Rent! 🌟
If you've been to The Singer's Connection, you know that our waiting area is connected to 2 other rooms. Beginning October 1st, the larger of the 2 rooms will be available for rent. Please share this info with anyone who may be interested in taking a tour of the space!

🎤 Curious about Voice Lessons? 🎤
Give us 15 minutes and we'll not only assess your vocal ability, but also create a plan to remove bad habits and develop your voice quickly so you can accomplish YOUR goals! You'll be surprised how much you learn in such a short amount of time! Schedule yours today!

✅ IN-PERSON Voice Lessons Available! ✅
Even though many students are currently taking lessons via FaceTime, Skype, and Zoom, we are also offering in-person lessons as the studio allows for people to keep 6-10 feet distance from me during the lesson. You choose the format you're most comfortable with!
Quote of the Month!
Fearlessness means taking the first step, even if you don't know where it will take you. It means being driven by a higher purpose, rather than by applause. It means knowing that you reveal your character when you stand apart, more than when you stand with the crowd.
Chadwick Boseman
Schedule a lesson in 4 easy steps!
---
Connector.

Connector.

1. Choose the type and length of lesson you'd like.

Connector.

Connector.

2. Choose a date and time.

Connector.

Connector.

3. Fill out your information.

Connector.

Connector.

4. Pay for your lesson.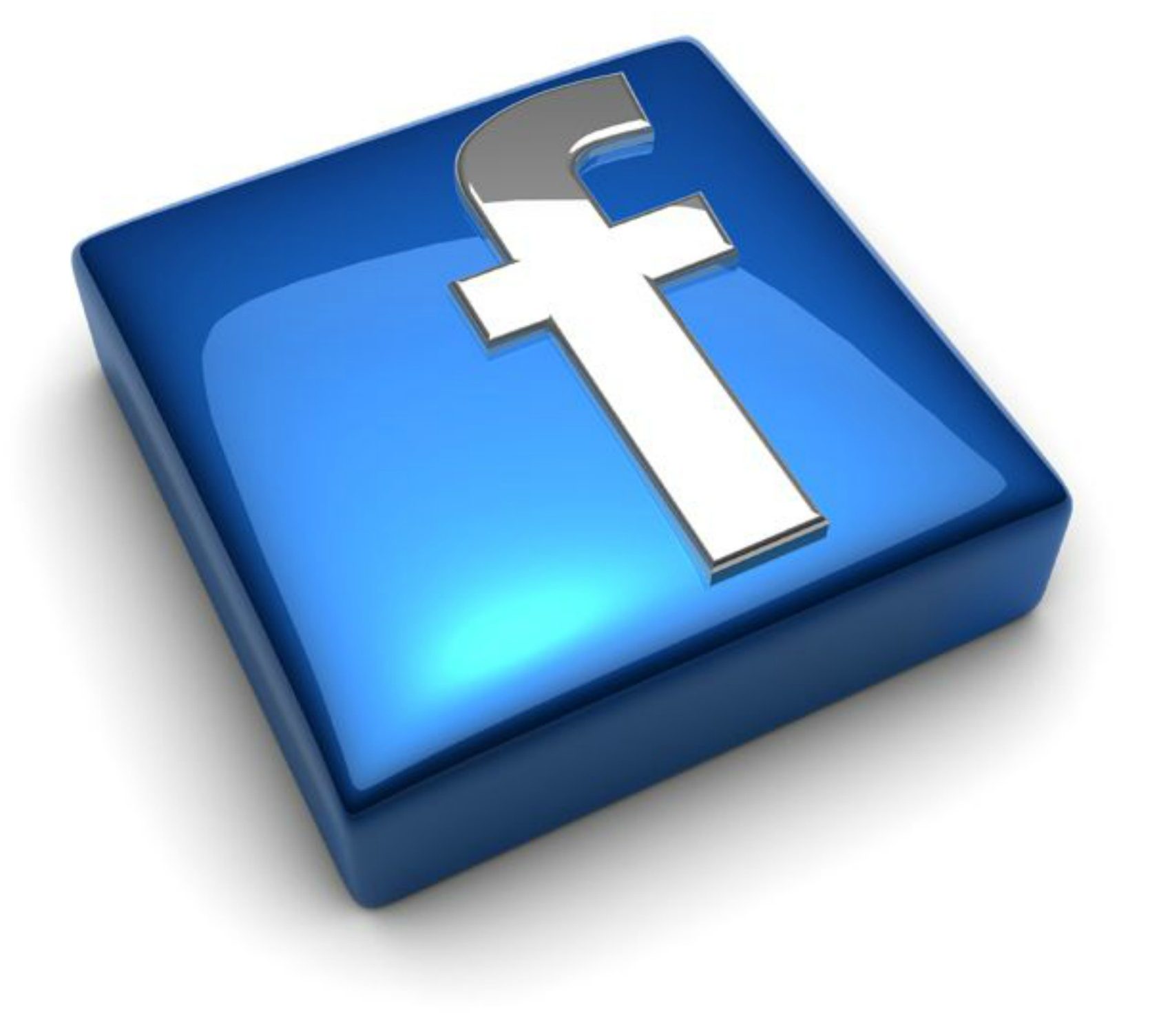 Get Social With Us!
Whether you're looking for the latest music industry news, inspirational quotes and videos, or some quick vocal tips, join our community!
CLICK HERE to check out (and LIKE) our page!