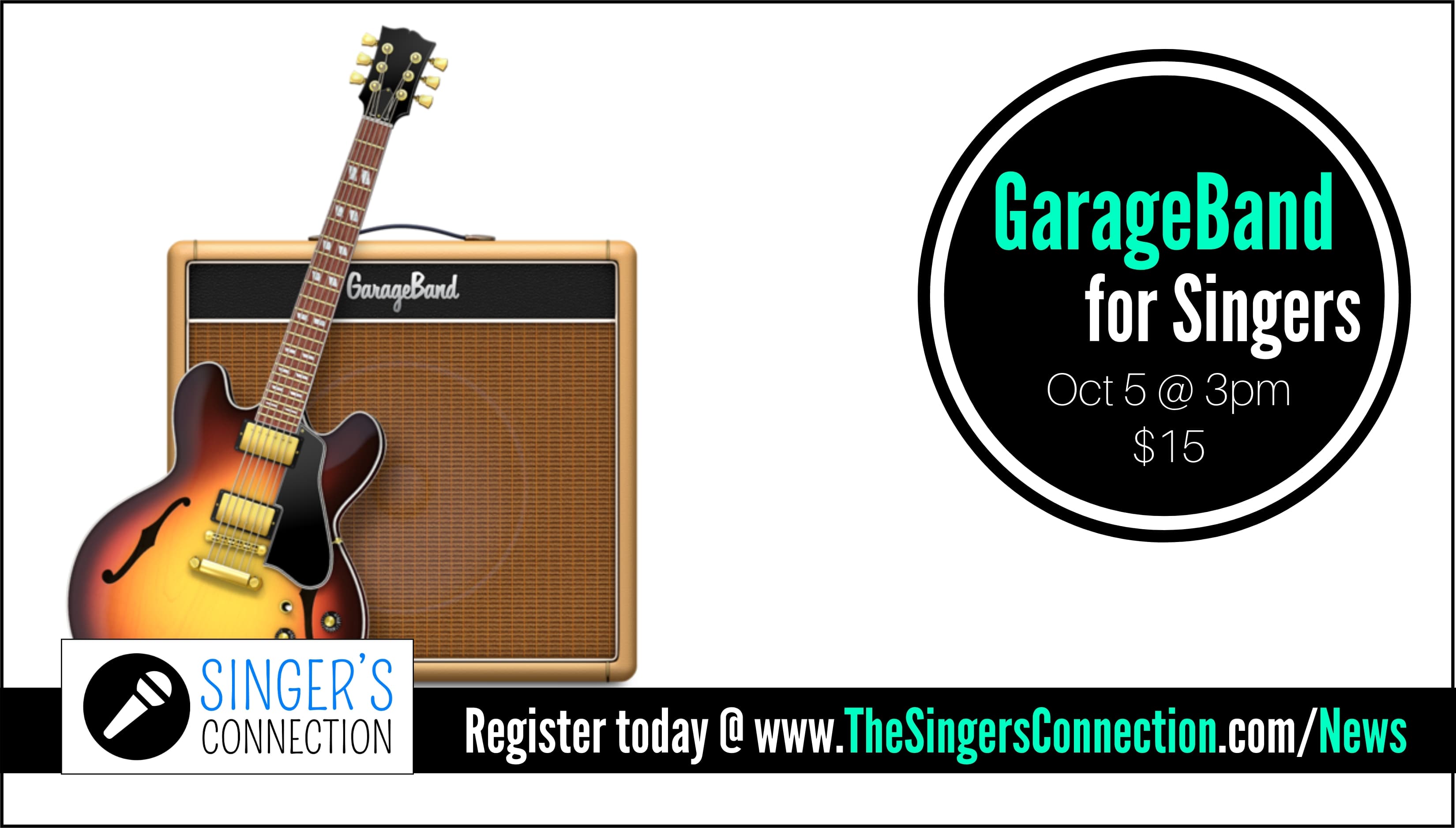 GARAGEBAND FOR SINGERS – Oct 5 | 3pm-4pm | $15
GarageBand is a FREE program that comes with every Apple Computer! It allows you to record and edit music with both real and virtual instruments. Learn how to record yourself using instrumental tracks, change the key of a song, remove vocals, and share it with others at this FUN workshop! Limited to 12 participants.
GILBERT LOCATION | REGISTER HERE!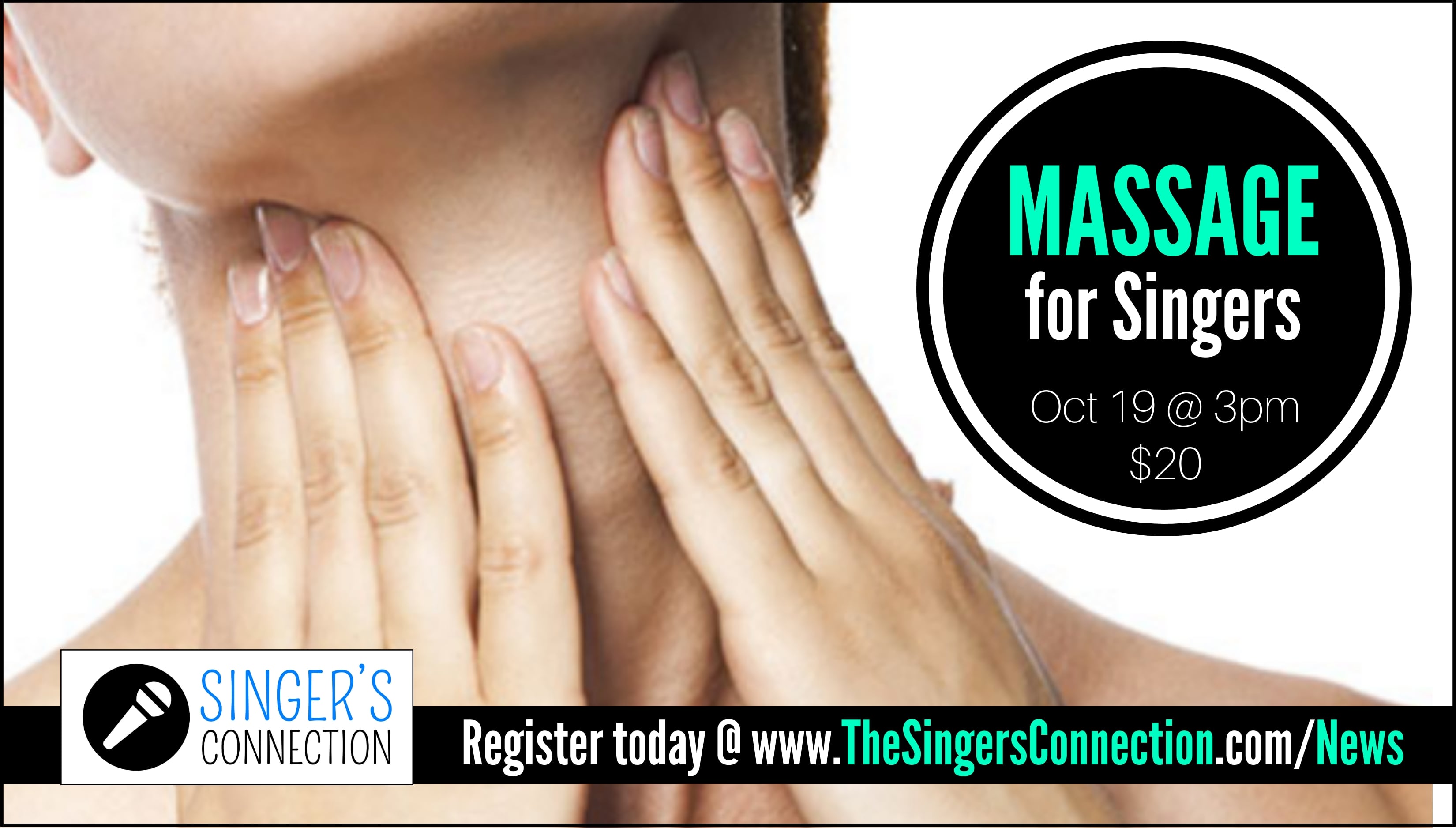 MASSAGE FOR SINGERS – Oct 19 | 3pm-4pm | $20
Do you suffer from vocal tension? Come learn some simple, yet effective, massage techniques and stretches to help alleviate tension in the jaw, tongue, throat, and larynx! What you learn in this workshop will perfectly supplement your vocal exercises so that you easily attain balance and ease in your singing. Limited to 12 participants!
GILBERT LOCATION | REGISTER HERE!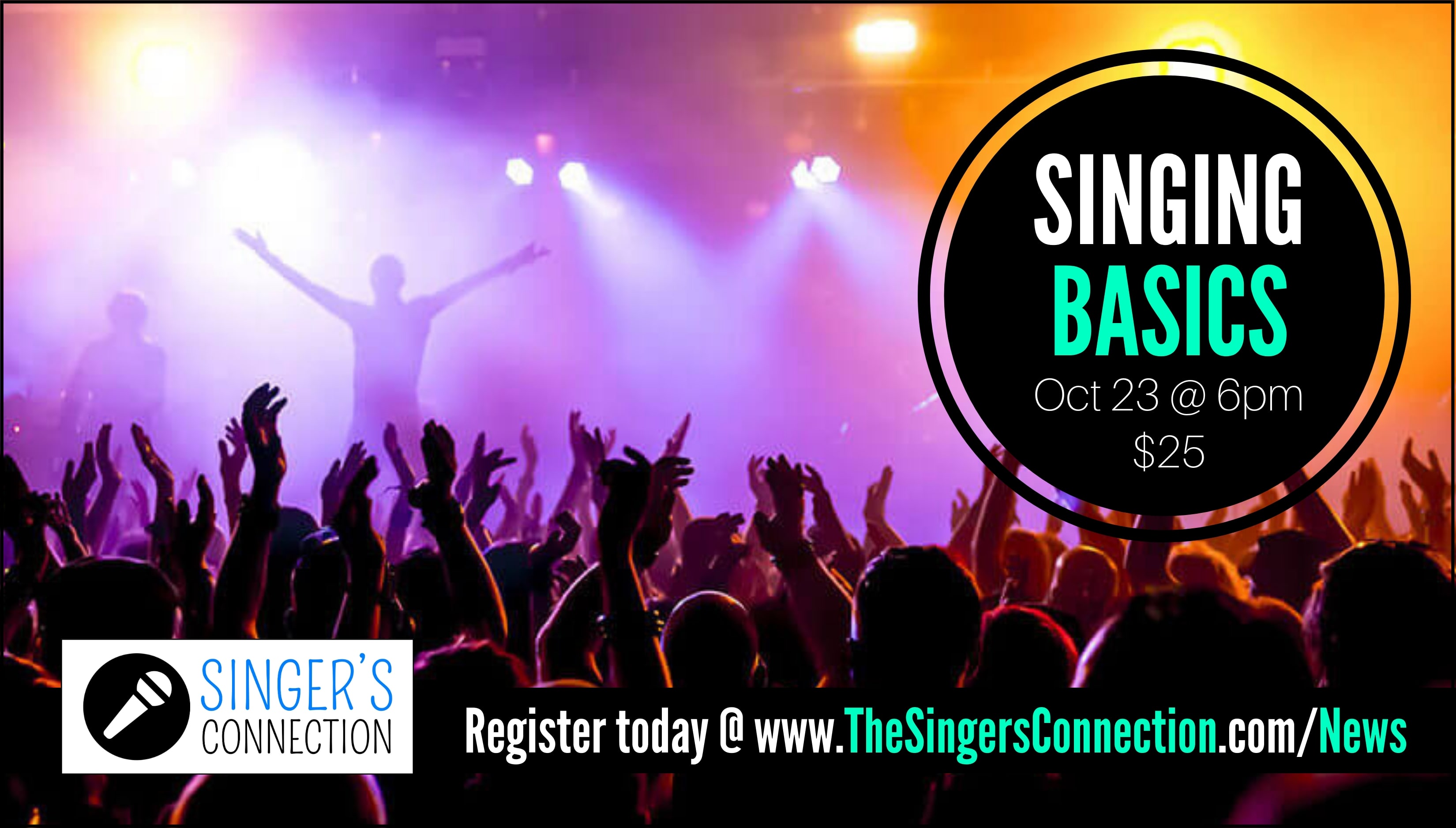 SINGING BASICS – Oct 23 | 6pm-7:30pm | $25
Some voice teachers make it seem that having a good voice will take years. So . . . what if we told you that we had a shortcut?! Join us for this fun and powerful workshop to learn some simple techniques to take your singing to the next level! Beginners welcome. You'll learn a TON even if you've taken voice lessons before! Ages 10-adult. Limited to 12 participants.
GILBERT LOCATION | REGISTER HERE!
🎤 Curious about Voice Lessons?! 🎤
Give us 15 minutes and we'll not only assess your vocal ability, but also create a plan to remove bad habits, develop your voice quickly, and accomplish YOUR goals! You'll be surprised how much you'll learn in such a short amount of time!
Schedule your Vocal Assessment today!

Use coupon code SingBetterNow to schedule yours for FREE!
Hurry! Offer expires October 31, 2019.
Book Now!

🎤 NEW Student Concert Series! 🎤
Guess what?! We've decided to start showcasing our talented students by offering them an opportunity to have their very own concert! Come enjoy the smooth vocals of Maria Lin on Saturday, November 2nd, at 5pm at SHANTIFUL! Reserve your FREE ticket today!

💰 What?! Free Lessons? Free Money? 💰
That would be a resounding YES! During the month of October, we will reward YOU with your choice of a FREE voice lesson ($60 value) or $25 cash each time you refer a new student who books a voice lesson! The more you refer, the greater your rewards!

🎄Who's Up For Christmas Caroling?! 🎄
I know this is a bit early, but please consider this your official invitation to come be a part of our caroling group! We did this last year and we had a blast! No experience necessary and you do NOT have to be a student to join. Add your name to the list!

💡We Need Your Help! 💡
Every month we put on different singing workshops to offer you the opportunity to further develop your craft. Past workshops include: Singing 101, Singing Harmony, Stage Skills, etc. Now, we'd LOVE to hear from you. Tell us what you'd like to learn!
Quote of the Month!
Don't downgrade your dream just to fit your reality.
Upgrade your conviction to match your destiny.
Unknown
Schedule a lesson in 4 easy steps!
---
Connector.

Connector.

1. Choose the type and length of lesson you'd like.

Connector.

Connector.

2. Choose a date and time.

Connector.

Connector.

3. Fill out your information.

Connector.

Connector.

4. Pay for your lesson.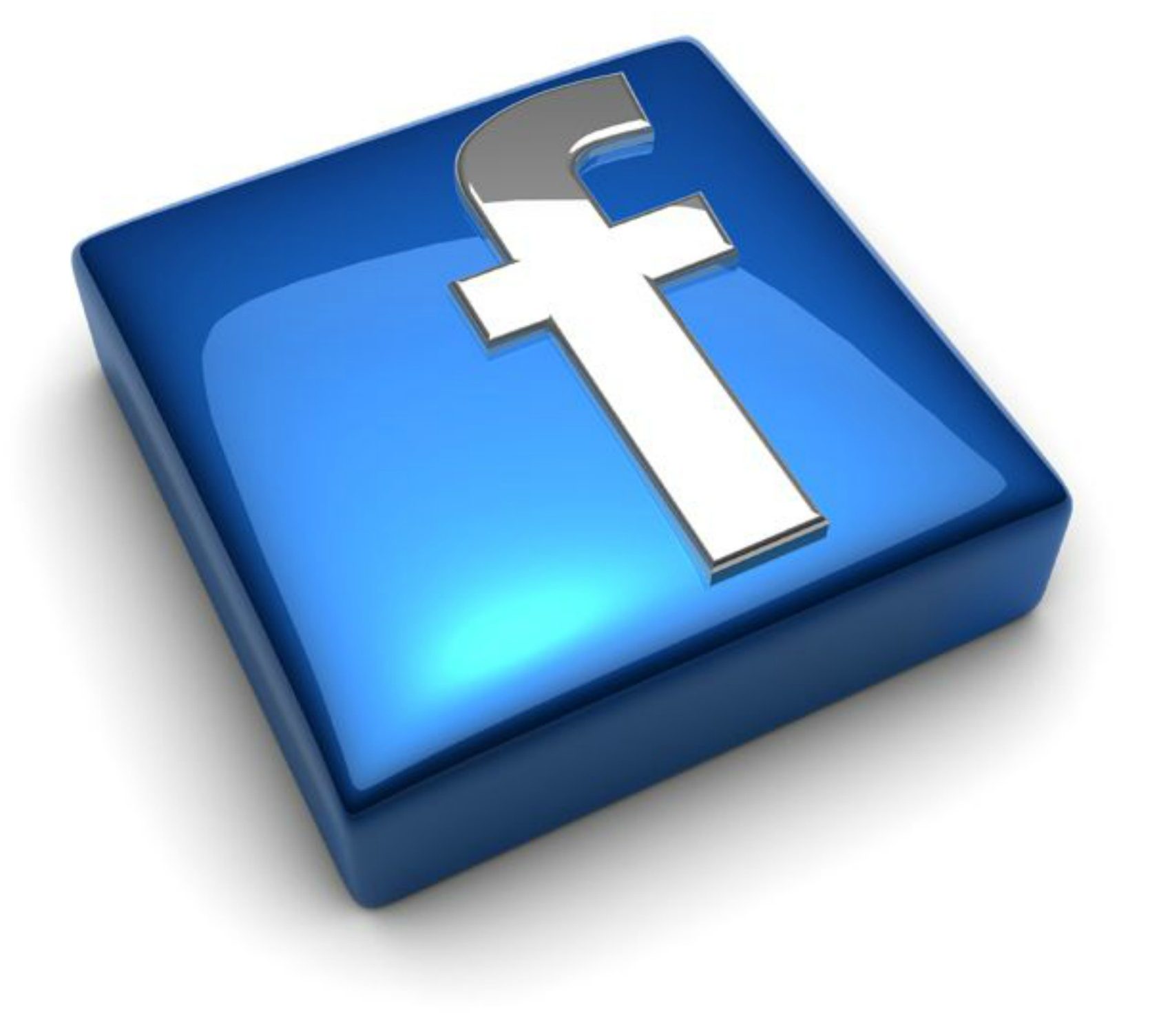 Get Social With Us!
Whether you're looking for the latest music industry news, inspirational quotes and videos, or some quick vocal tips, join our community!
CLICK HERE to check out (and LIKE) our page!