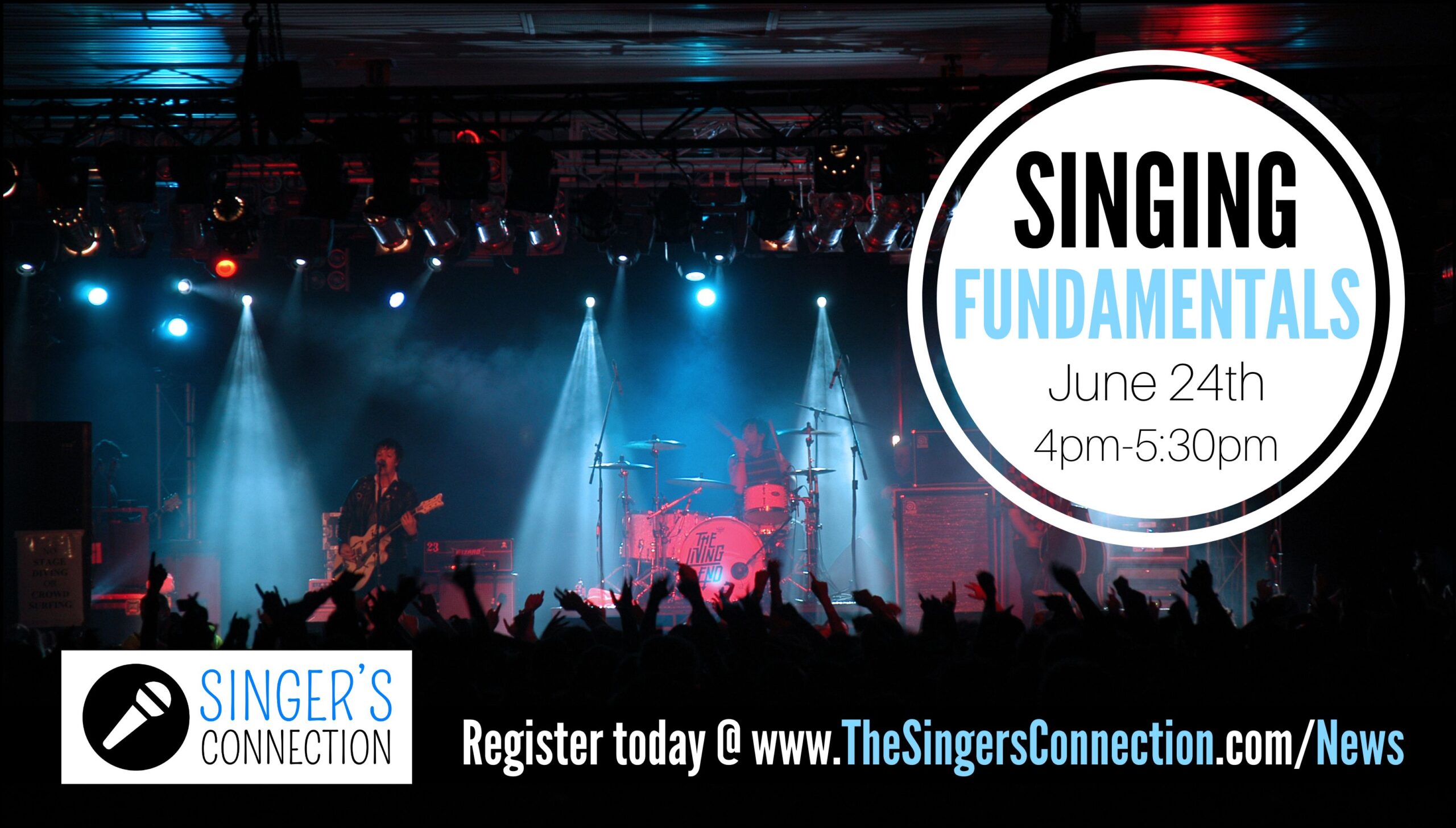 SINGING FUNDAMENTALS – June 24 | 4pm-5:30pm | FREE
We have been invited to do a FREE Singing workshop at a local (south Gilbert) church. Topics include basic vocal anatomy, vocal technique, how to apply healthy technique to worship songs, and vocal health. There are limited slots available so please register using the link below if you'd like to attend.
REGISTER HERE!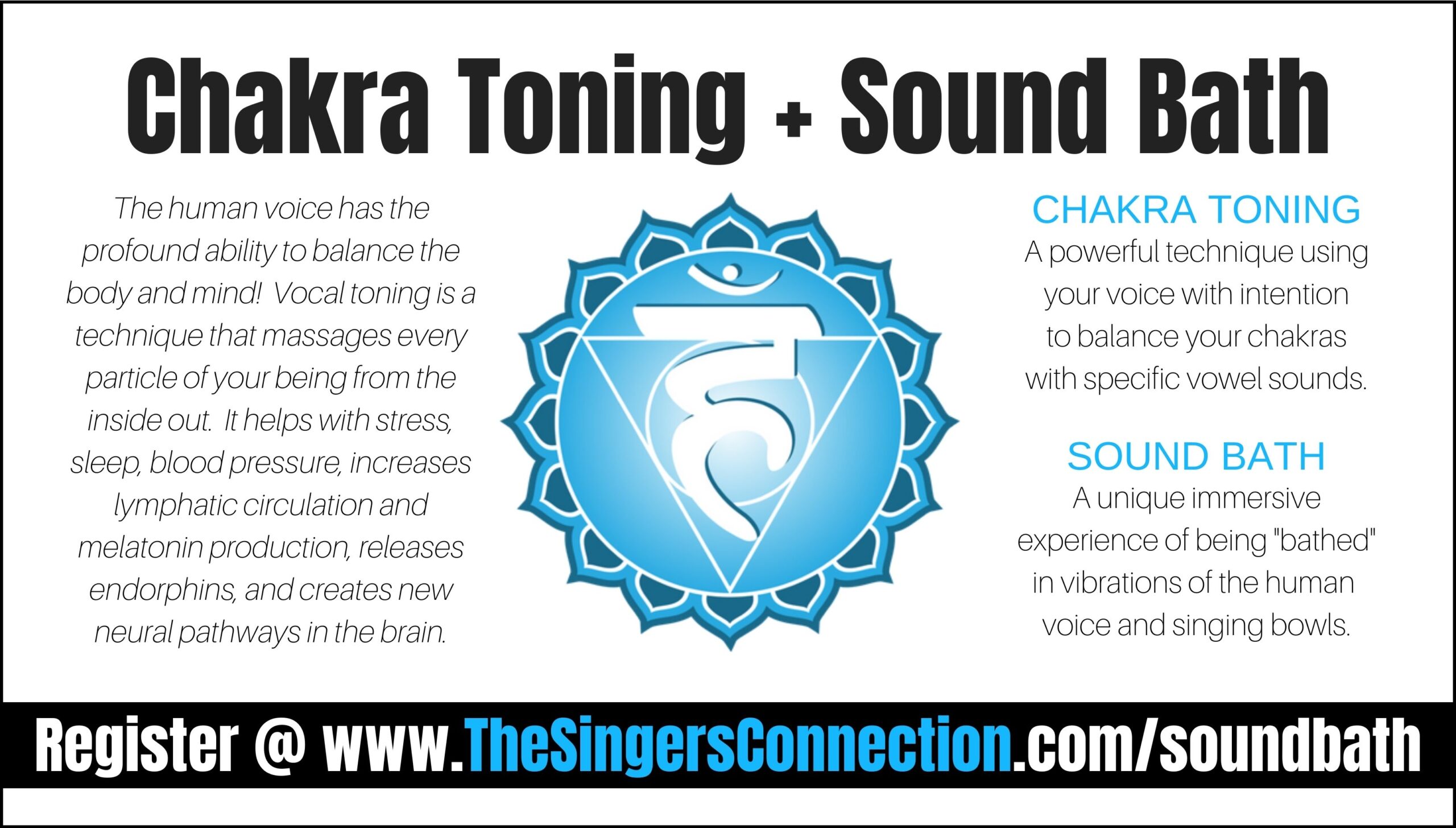 CHAKRA TONING + SOUND BATH – June 24 | 7pm-8:30pm | $33
Have you ever been curious about sound healing? This is your chance to learn and experience how your voice can clear, balance, and heal your chakras (energy centers located along the central channel of the body). This class will be divided into 4 parts: Chakra Toning, Breathwork, Sound Bath, and a Guided Meditation. Limited to 13 participants.
REGISTER HERE!
✅ 😎 🎤 OMG, it's here! 🎤 😎 ✅
After YEARS of being asked for recommendations how to quickly heal and hydrate the voice, etc., we have FINALLY put together a list of helpful tools! We wanted it to be super easy to find so we added it to our navigation bar under the heading "Shop."


Next month, we will add equipment for recording, rehearsing, and performing! We will continue to add to this list (and update it) as often as we can.
Click here to check out our recommendations!

😎 Summer's the PERFECT time to sing! 😎
If you or someone you know is interested in having a better voice, check out our Vocal Assessment option! Come experience our teaching style and studio space; we cater to the very beginner as well as gigging singers!
🎭 76th Tony Awards 🎭
The 76th Tony Awards will recognize the achievements in Broadway productions during the 2022–23 season. The ceremony is scheduled to be held at the United Palace in New York City on June 11, 2023, with Ariana DeBose returning as host for the second year in a row. Click here to see the nominees!

🎵 BET Awards! 🎵
Live from Los Angeles, culture's biggest night will return to celebrate influential artists, rising stars, five decades of Hip Hop, and more! The awards show will air on BET on Sunday, June 25, 2023. Nominees will be announced later this month!
Quote of the Month!
The universe is my playground, the world is my home, every country is a room in my house and every city is a platform to share my heart and soul.
Dr. John Demartini
Schedule a lesson in 4 easy steps!
---
1. Choose the type and length of lesson you'd like.

2. Choose a date and time.

3. Fill out your information.

4. Pay for your lesson.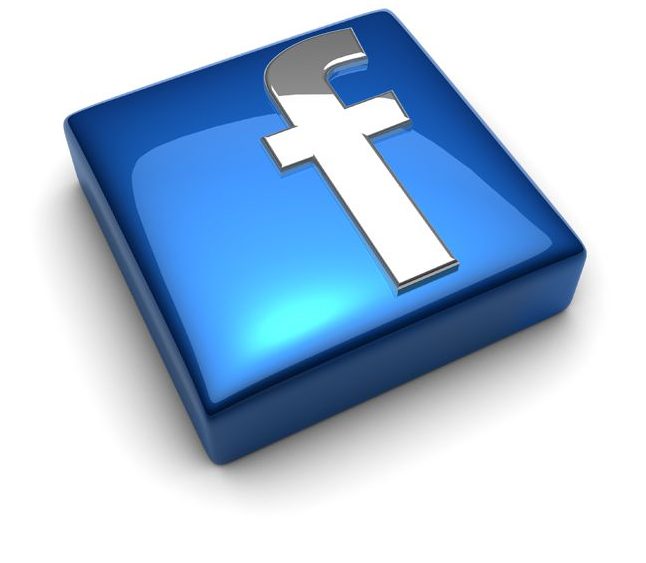 Get Social With Us!
Whether you're looking for the latest music industry news, inspirational quotes and videos, or some quick vocal tips, join our community!
CLICK HERE to check out (and LIKE) our page!