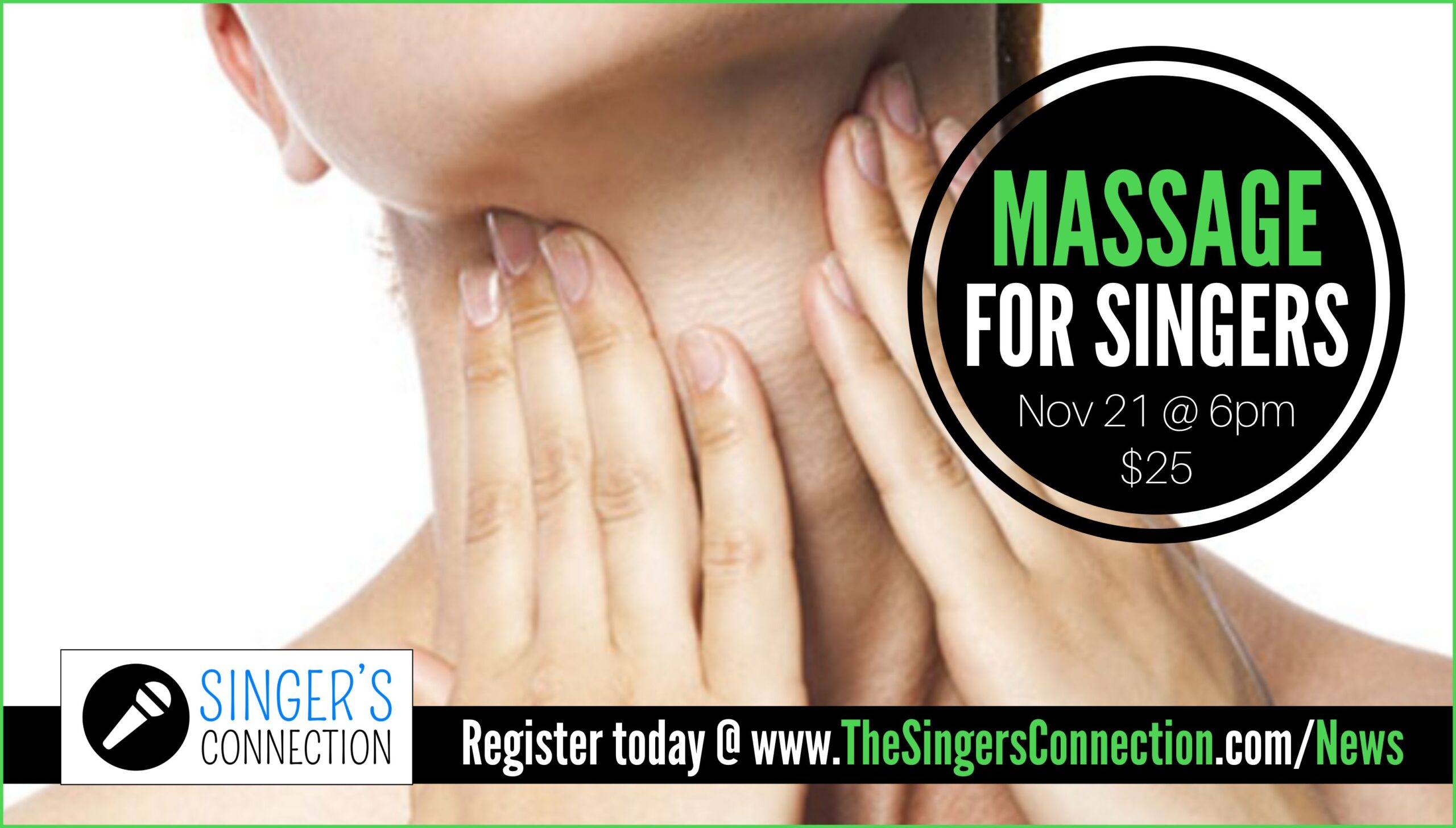 MASSAGE FOR SINGERS – Nov 21 | 6pm-7pm | $25
Do you suffer from vocal tension? Come learn some simple, yet effective, massage techniques and stretches to help alleviate tension in the jaw, tongue, throat, and larynx! What you learn in this workshop will perfectly supplement your vocal exercises so that you easily attain balance and ease in your singing. Limited to 12 students.
REGISTER HERE!
🎁 It's Black Friday ALL month long! 🎁
Let's face it, finding the perfect Christmas gift to give your family and friends can be challenging. But, if any of your people enjoy singing, or would like to learn, we've got you covered! Woohoo!

Check out our Holiday Gift Ideas!

🙌 ATTENTION: Worship Teams! 🙌
Do you go to a church near The Singer's Connection? We'd like to host a FREE Vocal Workshop for Worship Teams near our studio, and we could use your help! Please share our info with them! The workshop will cover vocal health basics and technique as well as how to apply proper vocal technique to worship songs.

🎵 Country Music Awards! 🎵
The 56th Annual Country Music Association Awards will be held on Wednesday, November 9, 2022 (6pm), at the Bridgestone Arena in Nashville, Tennessee and will be hosted by CMA Award winner Luke Bryan. Check out this year's list of nominees!

🎶 American Music Awards! 🎶
The 50th Annual American Music Awards are to be held on November 20, 2022 at the Microsoft Theater in Los Angeles, recognizing the most popular artists and albums of 2022. Check out this year's list of nominees!

🎤 Curious about Voice Lessons?! 🎤
Give us 15 minutes and we will not only assess your vocal ability, but also create a plan to remove bad habits and develop your voice quickly so you can accomplish YOUR goals! Beginners welcome! Adults and children ages 7 and up! Schedule Yours Today!
Schedule a lesson in 4 easy steps!
1. Choose the type of lesson you'd like.
2. Choose a date and time.
3. Fill out your information.
4. Pay for your session.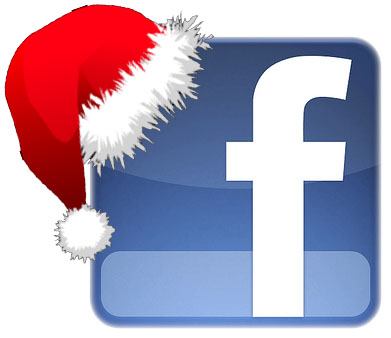 Get Social With Us!
Whether you're looking for the latest music industry news, inspirational quotes and videos, or some quick vocal tips, join our community!
CLICK HERE to check out (and LIKE) our page!