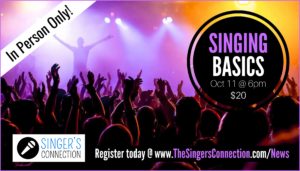 SINGING BASICS – Oct 11 | 6pm-7pm | $20
Some voice teachers make it seem that having a good voice will take years. So . . . what if we told you that we had a shortcut?! Join us for this fun and powerful workshop to learn some simple techniques to take your singing to the next level! Beginners welcome. You'll learn a TON even if you've taken voice lessons before!
REGISTER HERE!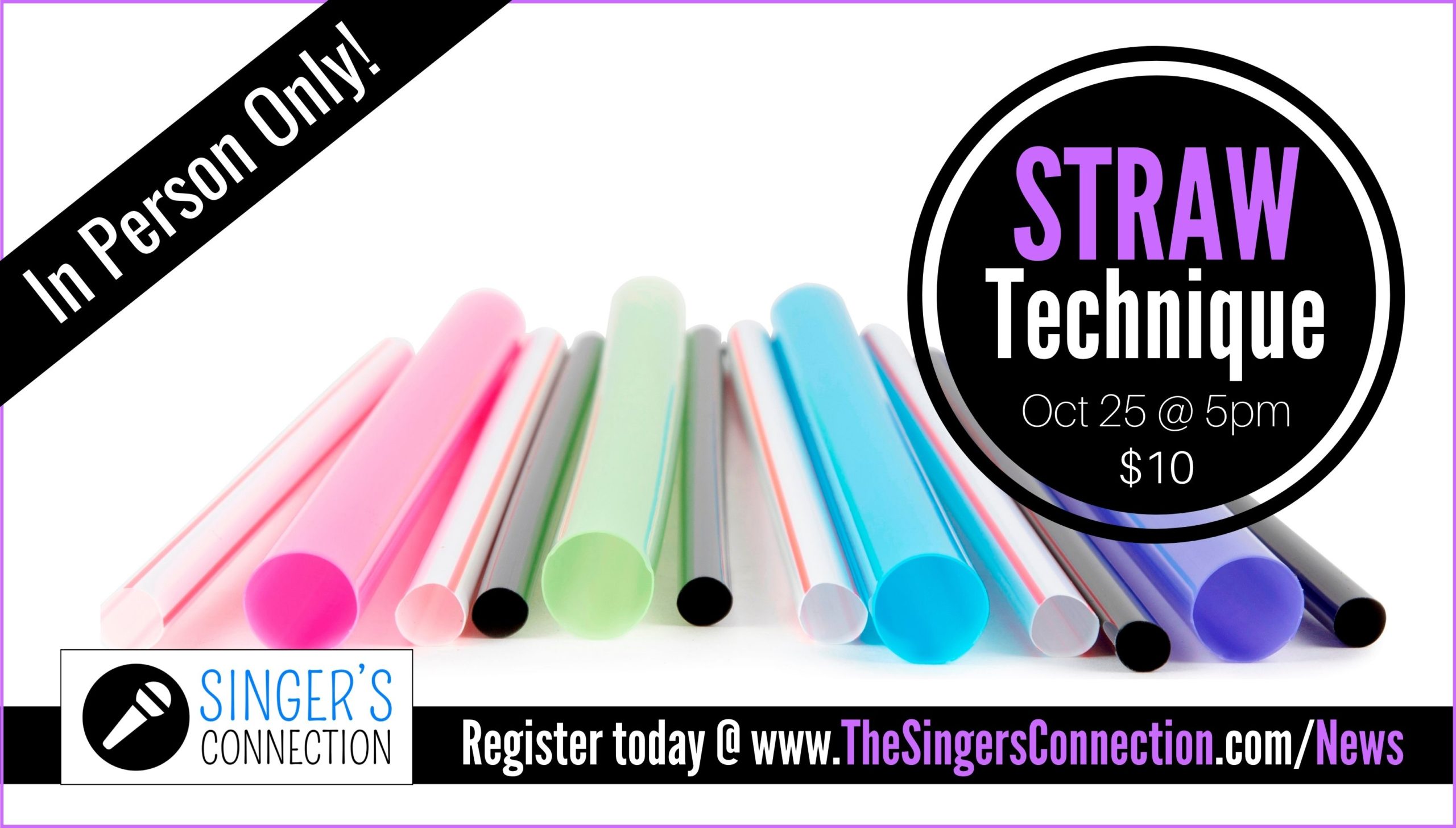 STRAW TECHNIQUE – Oct 25 | 5pm-5:30pm | $10
The Straw Technique has helped thousands of singers and speakers warm up their voice while reducing inflammation! Come learn these amazingly effective and simple series of exercises using a coffee stirrer straw! Trust us… you'll be happy you did!
REGISTER HERE!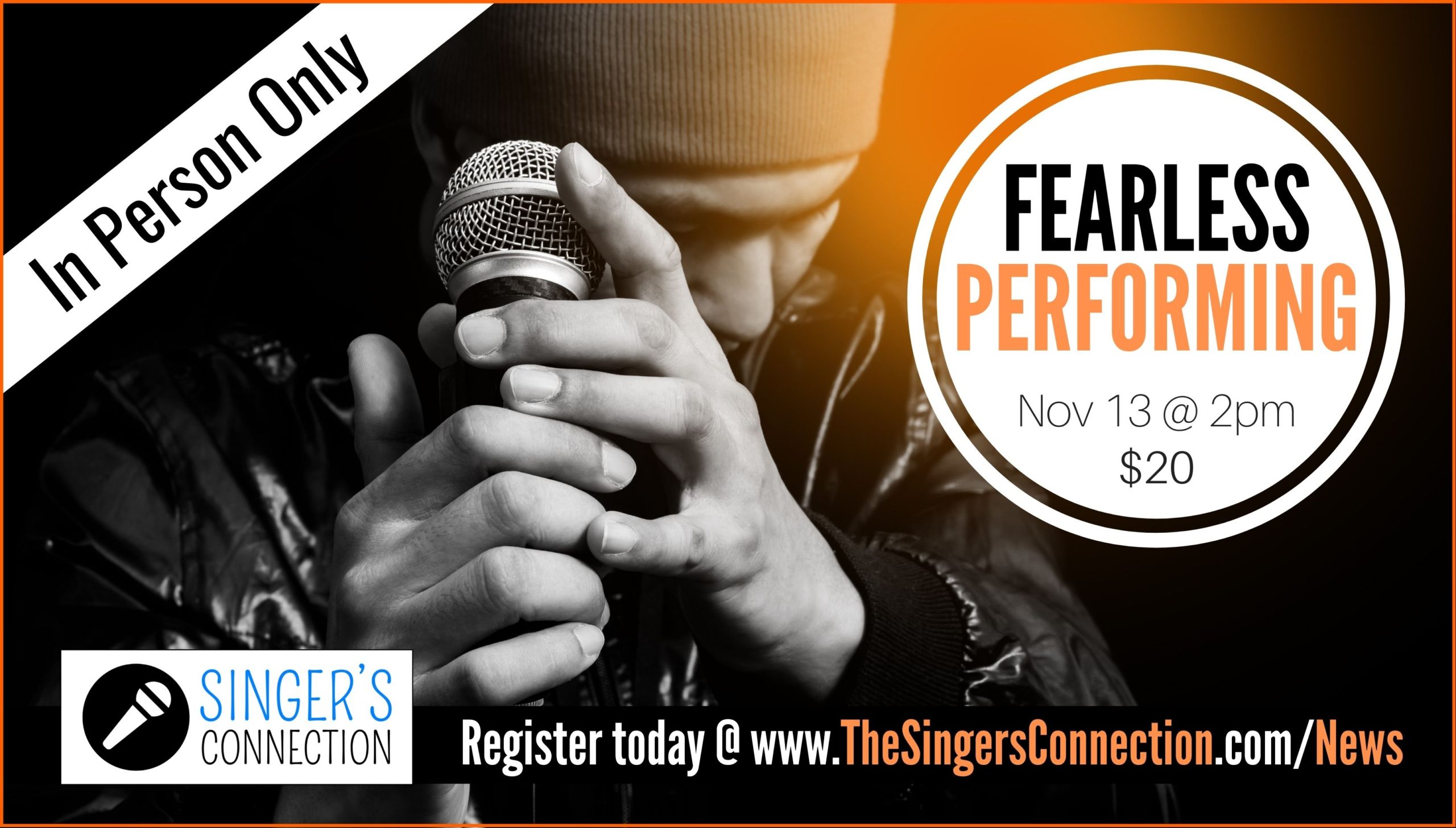 FEARLESS PERFORMING – Nov 13 | 2pm-3pm | $20
Are you scared to sing in front of people? Do you freeze on stage, or not perform to your potential?! If so, this workshop is for you! The primary objective is to empower singers with strategies and tools to work WITH, not against, their fears! You will learn to release your resistance and perform more authentically! Limited to 6 participants.
REGISTER HERE!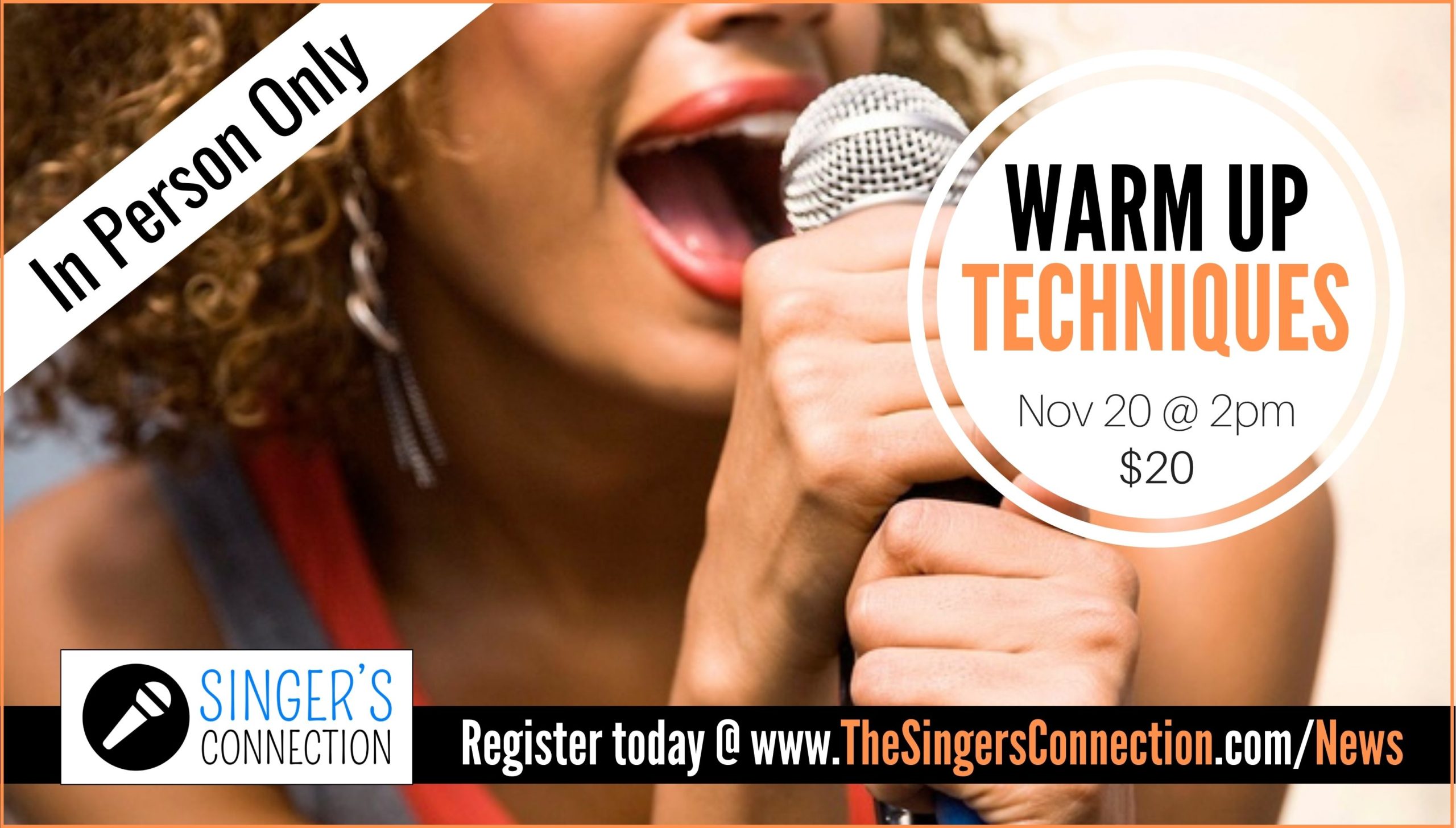 WARM UP TECHNIQUES – Nov 20 | 2pm-3pm | $20
Whether you are just learning to sing or are an experienced performer, warming up your voice is essential! Learn easy exercises to increase blood flow to your entire vocal apparatus, thin out mucus, increase your range, and make singing easier & more comfortable!
REGISTER HERE!
🎃 👻 Your Halloween Treat! 👻 🎃
Take 50% off!
As a THANK YOU for reading our newsletter, we'd like to offer you 50% off of one of our upcoming workshops!

Please use coupon code LOVEmyTREAT to take advantage of this opportunity!

Hurry! Register for ANY workshop by Halloween to receive the discount.
Book Now!

🎈5️⃣🎈 Happy Birthday To Us! 🎈5️⃣🎈
This month marks the 5-Year Anniversary for The Singer's Connection! THANK YOU to all who have supported us since the beginning! We have loved meeting each and every one of you, and hope to continue spreading our love of singing for years to come!

🎤 Curious about Voice Lessons? 🎤
Give us 15 minutes and we'll not only assess your vocal ability, but also create a plan to remove bad habits and develop your voice quickly so you can accomplish YOUR goals! You'll be surprised how much you learn in such a short amount of time! Schedule yours today!

🌟 Singers Supporting Singers! 🌟
Having hosted a TON of showcases, we have created a resource for singers to connect, inspire, and support each other! Join The Singer's Connection – Networking Group today to begin connecting with local singers!

🎭 2021-2022 Performing Arts Season🎭
Guess what?! We've put together a list of theater shows taking place this season at venues throughout the valley! Click here to go to our RESOURCES page and view this huge list!
Quote of the Month!
Fear is your friend. It is an indicator.
Sometimes it shows you what you shouldn't do,
more often than not it shows you what you should do.
Tim Ferriss
Schedule a lesson in 4 easy steps!
---
1. Choose the type and length of lesson you'd like.

2. Choose a date and time.

3. Fill out your information.

4. Pay for your lesson.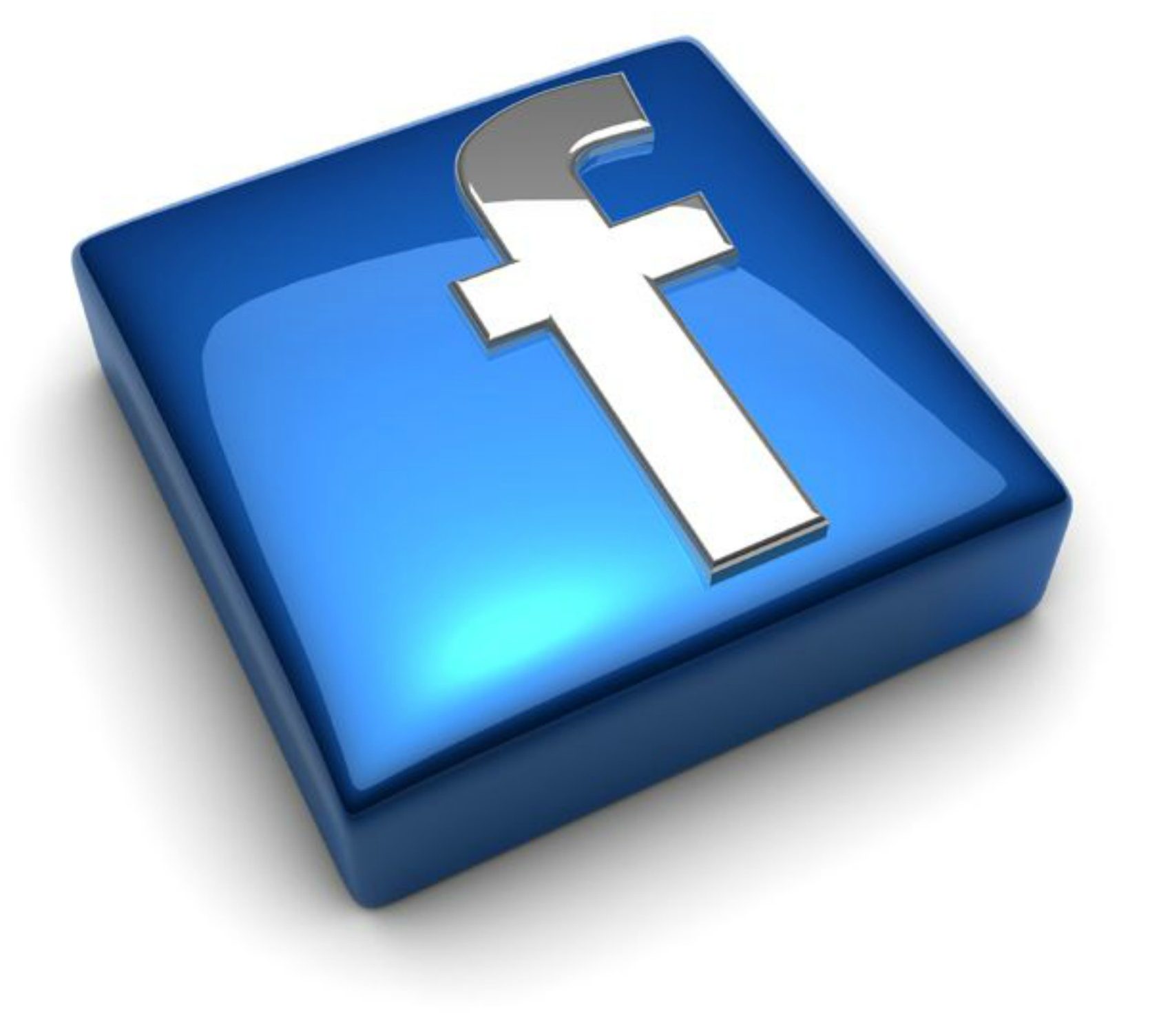 Get Social With Us!
Whether you're looking for the latest music industry news, inspirational quotes and videos, or some quick vocal tips, join our community!
CLICK HERE to check out (and LIKE) our page!