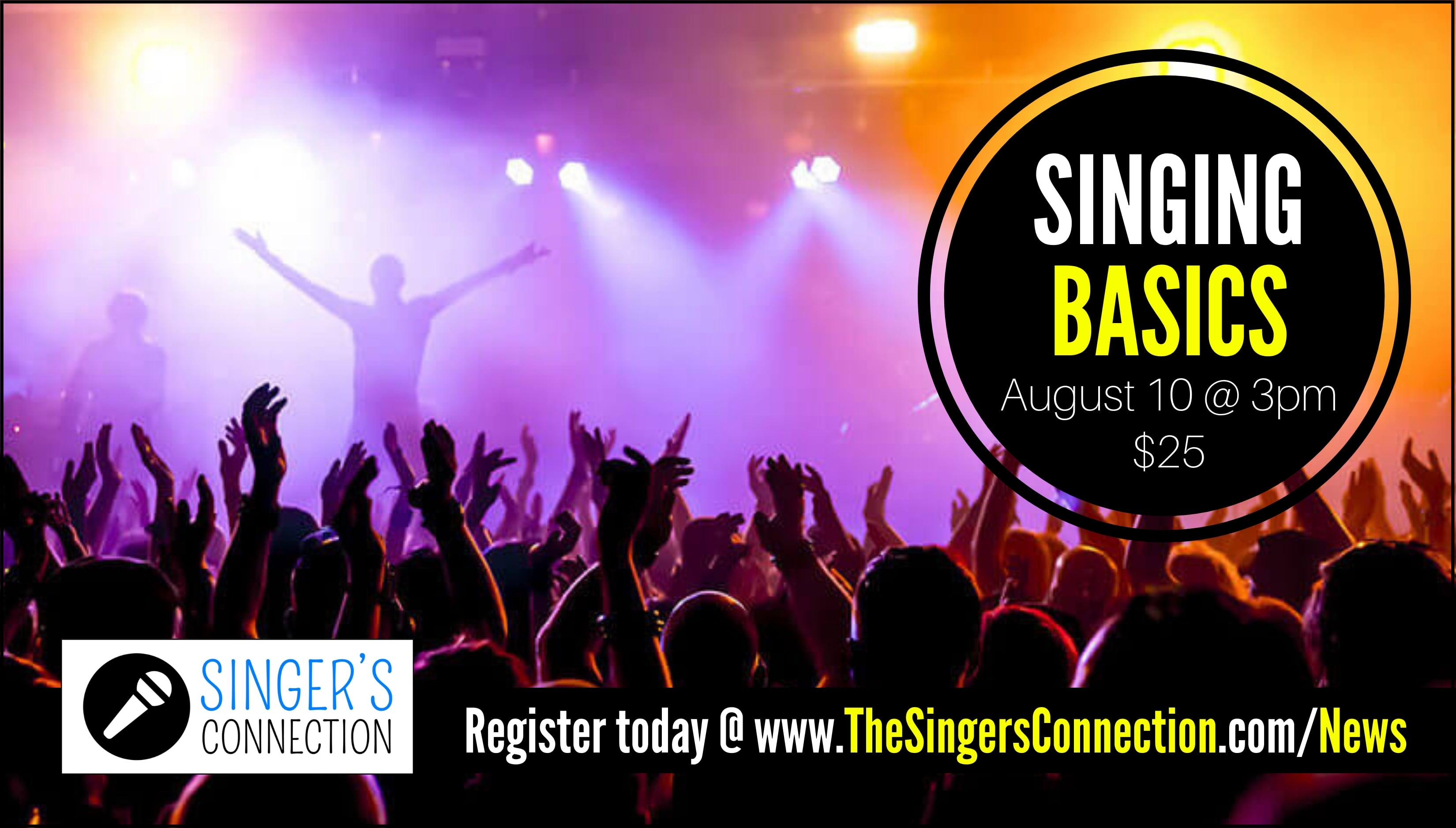 SINGING BASICS – August 10 | 3pm-4:30pm | $25
Why do some voice teachers make it seem that having a good voice will take years?! So . . . what if we told you that we had a shortcut?! Join us for this fun and powerful workshop to learn some simple techniques to take your singing to the next level! Beginners welcome! If you're looking to sing better, you're not gonna wanna miss this! Limited to 12 participants.
GILBERT LOCATION | REGISTER HERE!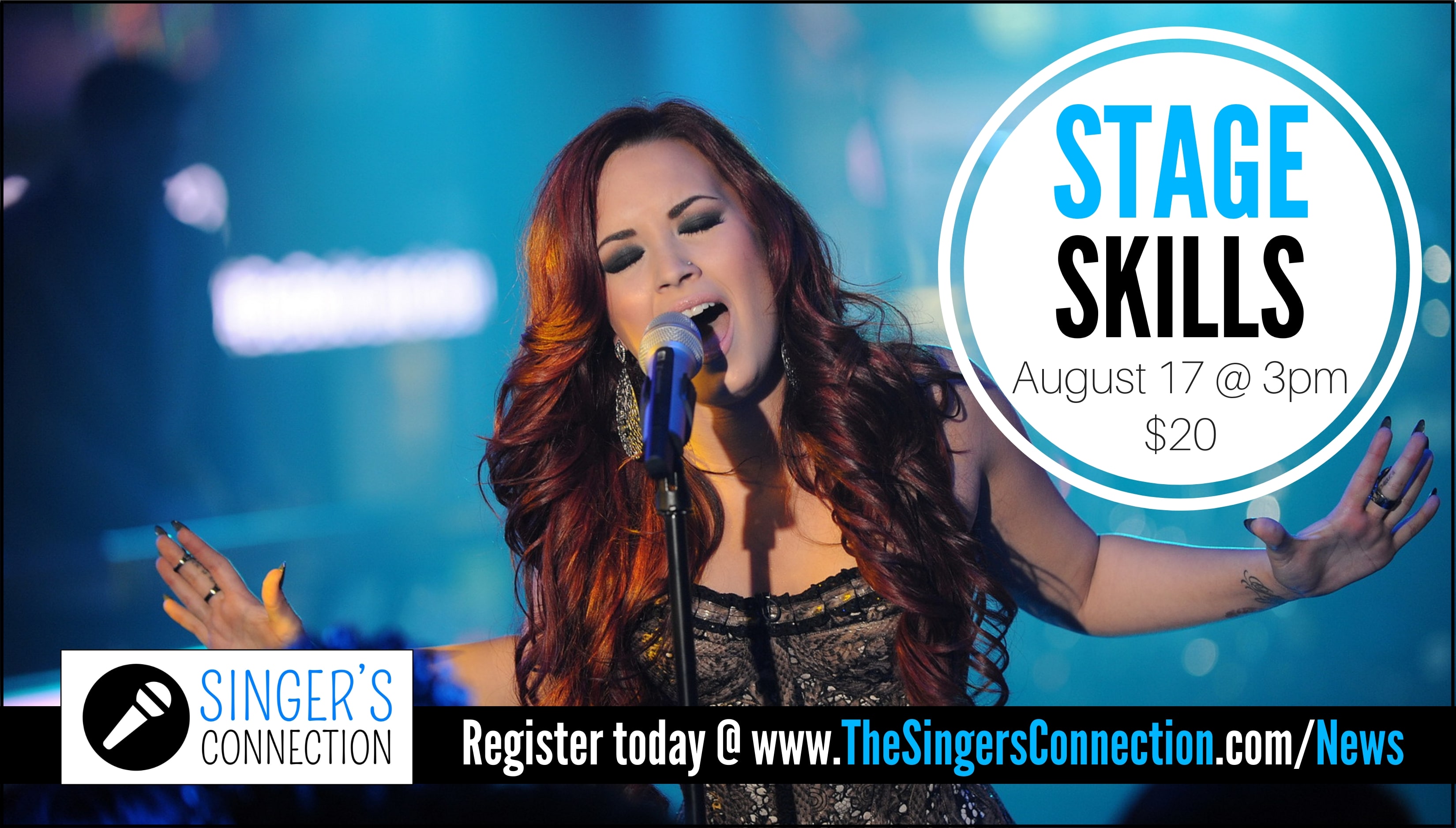 STAGE SKILLS – August 17 | 3pm-4pm | $20
Learn the most powerful techniques to take your performance to the next level! You will improve your ability to connect powerfully and authentically with an audience. If you struggle with stage fright, or are unsure of what to do with your body on stage, you MUST come! Great for ages 10 – 18. Beginners welcome! Limited to 8 participants!
GILBERT LOCATION | REGISTER HERE!
🍎 Back To School Special 📚
Take $15 off!
You don't have to be a student to take advantage of this opportunity!
Use coupon code BackToSchool to get $15 off of a
Vocal Assessment or one of our upcoming workshops!

Hurry! Offer expires August 31, 2019.
Book Now!

🌟 Student Showcase! 🌟
We offer performance opportunities to our students every 6 to 8 weeks! Don't miss our next Student Showcase on Saturday, August 3rd, from 4-5pm at SoZo Coffee House in Chandler! Come support these singers as they face their fears and take the stage!

🎤 Curious about Voice Lessons? 🎤
Give us 15 minutes and we'll not only assess your vocal ability, but also create a plan to remove bad habits, develop your voice quickly, and accomplish YOUR goals! You'll be surprised how much you'll learn in such a short amount of time! Schedule your Vocal Assessment today!

💰 What?! Free Lessons? Free Money? 💰
That would be a resounding YES! During the month of July, we will reward YOU with your choice of a FREE voice lesson ($60 value) or $25 cash each time you refer a new student who books a voice lesson! The more you refer, the greater your rewards!

🎥 MTV VMA's this Month! 🎥
Hosted by comedian Sebastian Maniscalco, the 2019 MTV Video Music Awards are to be held on August 26, 2019 at the Prudential Center in New Jersey. Check out this year's list of nominees and vote for your faves!
Quote of the Month!
Music is probably the only real magic I have encountered in my life.
There's not some trick involved in it.
It's pure and it's real.
It moves, it heals, it communicates and does all of these incredible things...
Tom Petty
Schedule a lesson in 4 easy steps!
---
Connector.

Connector.

1. Choose the type and length of lesson you'd like.

Connector.

Connector.

2. Choose a date and time.

Connector.

Connector.

3. Fill out your information.

Connector.

Connector.

4. Pay for your lesson.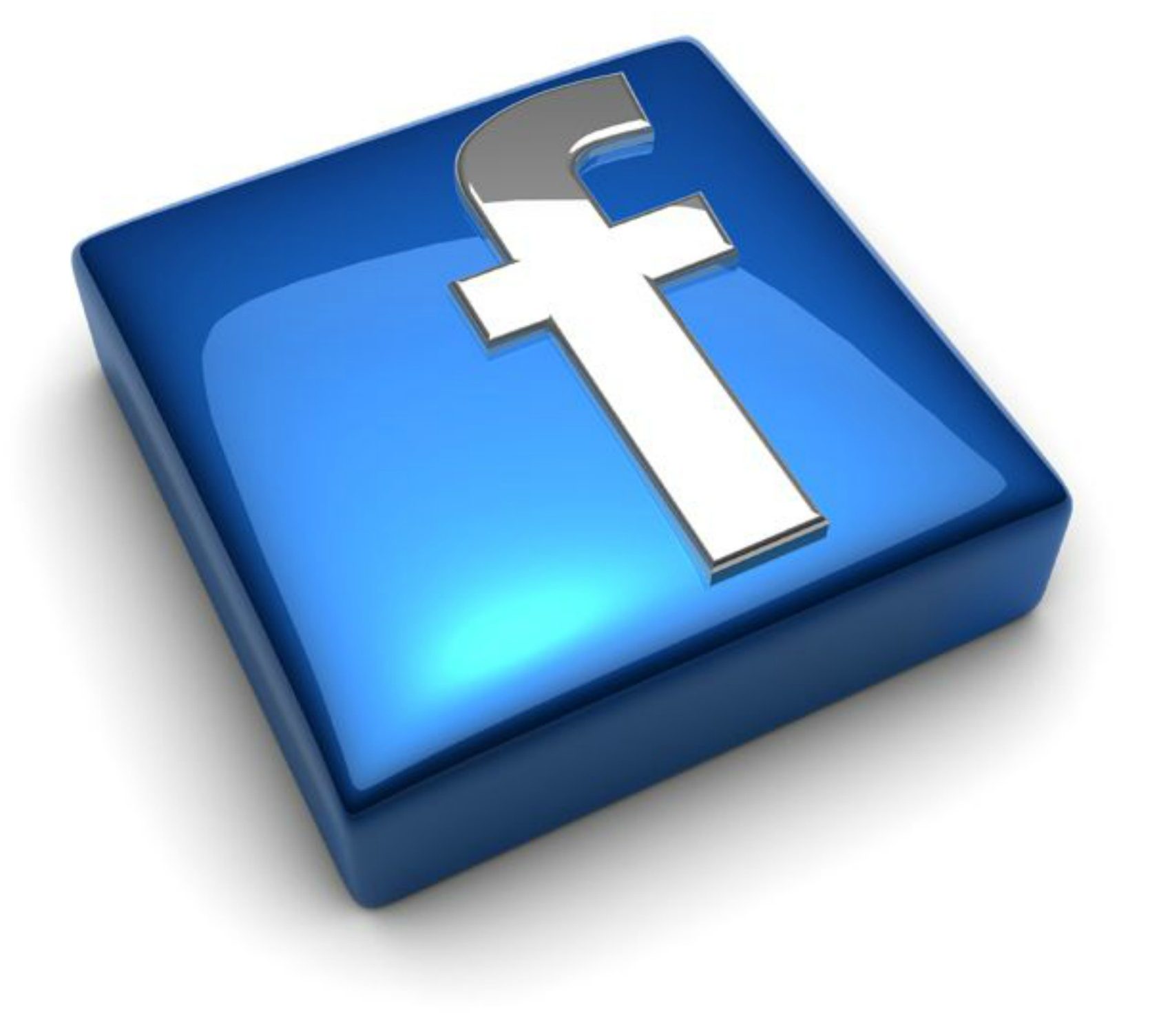 Get Social With Us!
Whether you're looking for the latest music industry news, inspirational quotes and videos, or some quick vocal tips, join our community!
CLICK HERE to check out (and LIKE) our page!