🎥 2023 MTV Video Music Awards 🎥
The 2023 MTV Video Music Awards are being held on September 12, 2023, at New Jersey's Prudential Center. The ceremony will celebrate the best music videos of the year and features live performances from top artists. Click Here for a list of nominees! Tune in at 5pm, MST!

🎤 Broadway Showcase! 🎤
Our next Student Showcase will be taking place on Saturday, September 16th, from 3-4pm at SoZo Coffeehouse in Chandler. Come see our singers take the stage to perform one of their favorite Broadway songs! No charge to attend; ALL are welcome!

🎭 2023-2024 Performing Arts Season Announced! 🎭
We've put together a list of concerts and shows taking place this season at venues throughout the valley! And, those of you who are wanting to audition for local theater, you've gotta check this out! We think you'll be surprised by the volume of audition opportunities. CLICK HERE to see this HUGE list of shows!
🎤 Schedule a Vocal Assessment! 🎤
It's never too late to learn!
If you've been wanting to sing better . . . THIS IS YOUR SIGN!
Singing is not about being perfect; it's about expressing yourself joyfully with total freedom. Let us help you identify and remove any limitations so you can share your voice with the world . . . or sound like a rockstar in the comfort of your car or shower! LOL!

If you're ready to move forward, please use coupon code READY2GROW to get $15 off of a Vocal Assessment. We wanted to offer this gift to you for your courage in taking action now!

Hurry! Offer expires September 29, 2023.
Let's do this!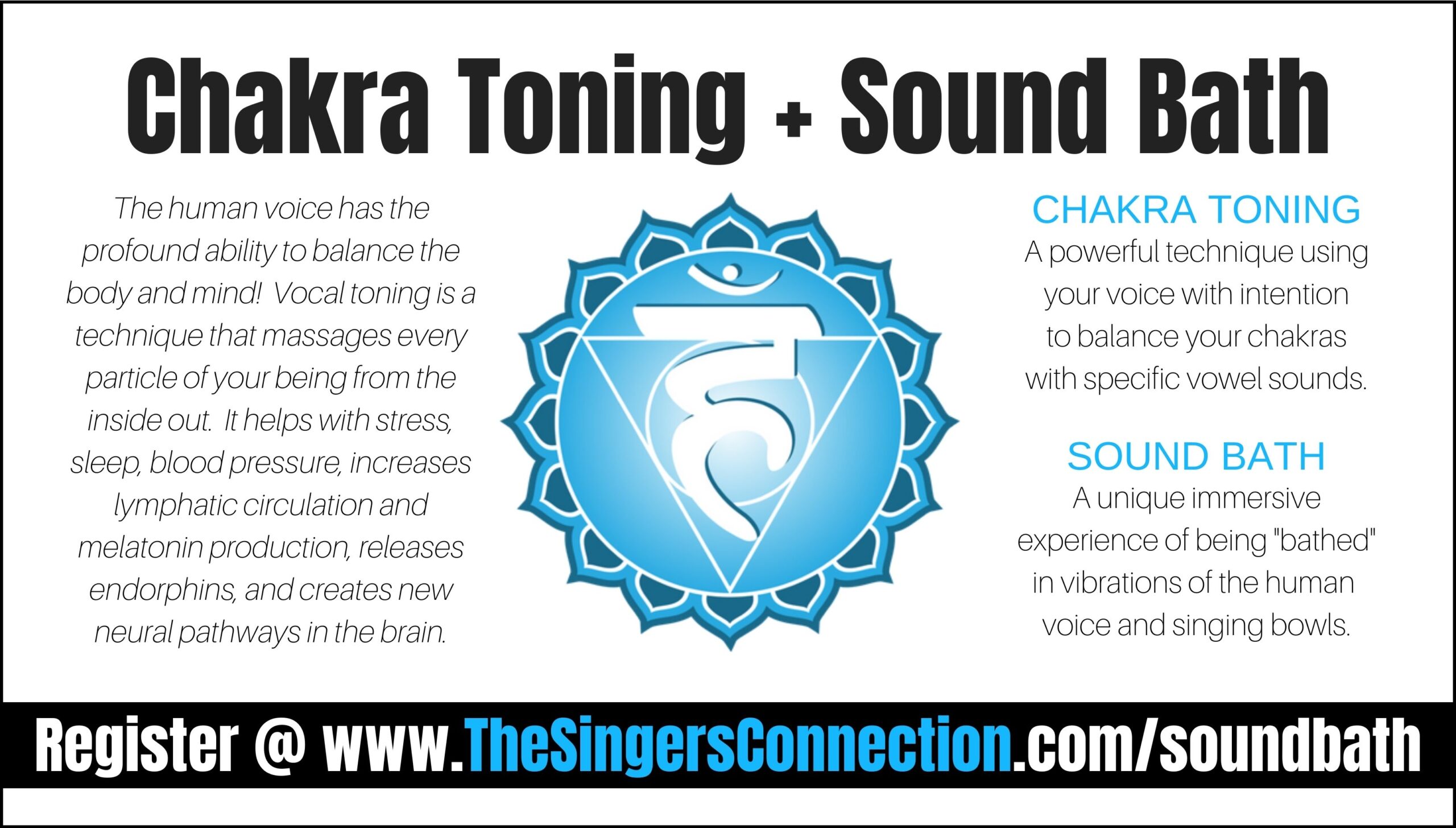 CHAKRA TONING + SOUND BATH
- Sept 24 | 5pm-6:30pm |
$33
Have you ever been curious about sound healing? This is your chance to learn and experience how your voice can clear, balance, and heal your chakras (energy centers located along the central channel of the body). This class will be divided into 4 parts: Chakra Toning, Breathwork, Sound Bath, and a Guided Meditation. Limited to 13 participants.
REGISTER HERE!
Quote of the Month!
People do not decide their futures, they decide their habits and their habits decide their futures.
F.M. Alexander
Schedule a lesson in 4 easy steps!
---
1. Choose the type and length of lesson you'd like.

2. Choose a date and time.

3. Fill out your information.

4. Pay for your lesson.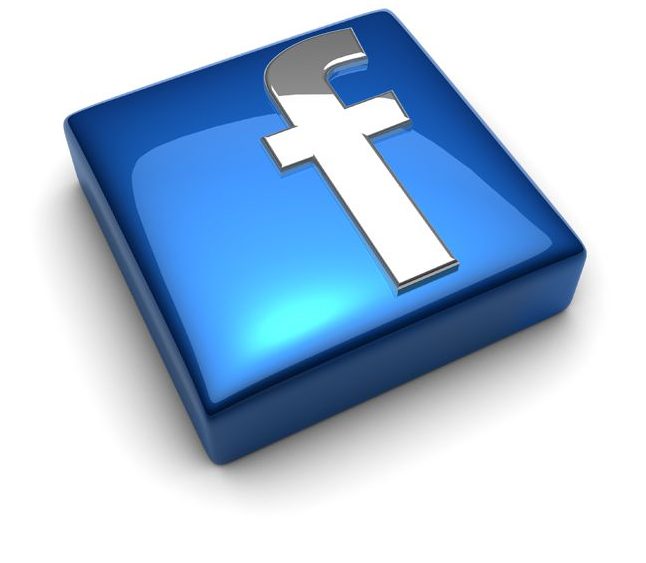 Get Social With Us!
Whether you're looking for the latest music industry news, inspirational quotes and videos, or some quick vocal tips, join our community!
CLICK HERE to check out (and LIKE) our page!