SINGING BASICS – Mar 7 | 2pm-3pm | ONLY $10!
Some voice teachers make it seem that having a good voice will take years. So . . . what if we told you that we had a shortcut?! Join us for this fun and powerful workshop to learn some simple techniques to take your singing to the next level! Beginners welcome. You'll learn a TON even if you've taken voice lessons before! Ages 10-adult. Limited to 12 participants.
GILBERT LOCATION | REGISTER HERE!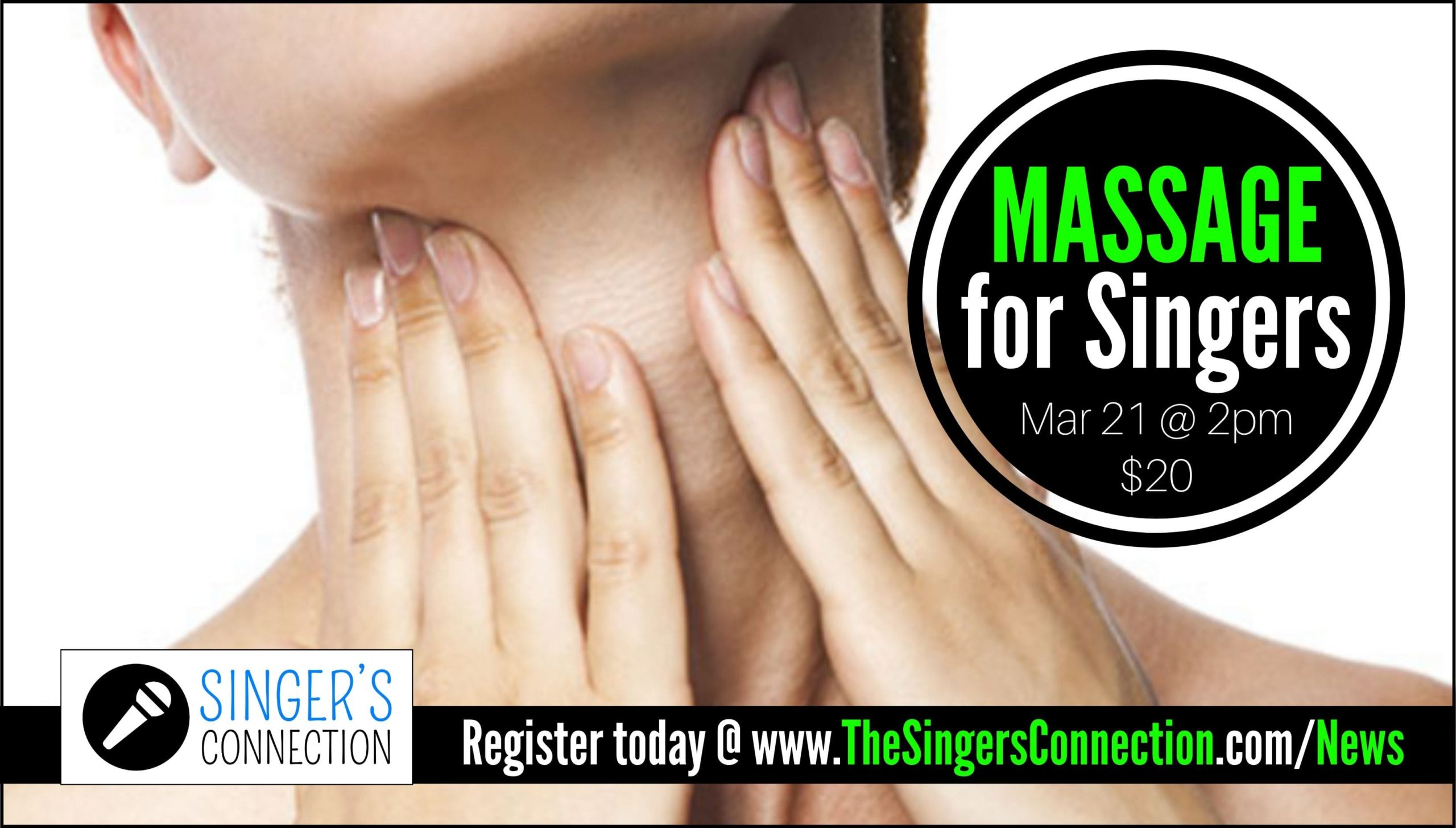 MASSAGE FOR SINGERS – Mar 21 | 2pm-3pm | $20
Do you suffer from vocal tension? Come learn some simple, yet effective, massage techniques and stretches to help alleviate tension in the jaw, tongue, throat, and larynx! What you learn in this workshop will perfectly supplement your vocal exercises so that you easily attain balance and ease in your singing. Limited to 12 participants!
GILBERT LOCATION | REGISTER HERE!
🍀 Feeling LUCKY yet?! 🍀
. . . Well, you should! For the month of March, we are offering YOU a special discount!

Use Coupon Code LUCKYin2020 to receive 50% off of ONE item of your choice! Choose from a vocal assessment, or any of our March singing workshops!
Expires March 31st.
Book Now!

🎤 iHeart Radio Music Awards 🎤
The fifth annual iHeartRadio Music Awards will broadcast live from The Shrine Auditorium in Los Angeles on TBS, TNT and truTV on Sunday, March 29, 2020 @ 6pm. Click here to see the COMPLETE list of Nominees!

Volunteers Wanted!
Join us on Saturday, May 9th, from 7-9pm to volunteer at Feed My Starving Children. We will come together with family, friends, and strangers to pack nutritionally complete meals specifically formulated for malnourished children. RSVP here if you're interested!

🗣👩 Earn FREE Lessons?!! 🗣👨
That would be a resounding YES! During the month of March, we will reward YOU with a FREE voice lesson ($75 value) each time you refer a new student who books a voice lesson! The more you refer, the greater your rewards!
Schedule a lesson in 4 easy steps!
---
Connector.

Connector.

1. Choose the type and length of lesson you'd like.

Connector.

Connector.

2. Choose a date and time.

Connector.

Connector.

3. Fill out your information.

Connector.

Connector.

4. Pay for your lesson.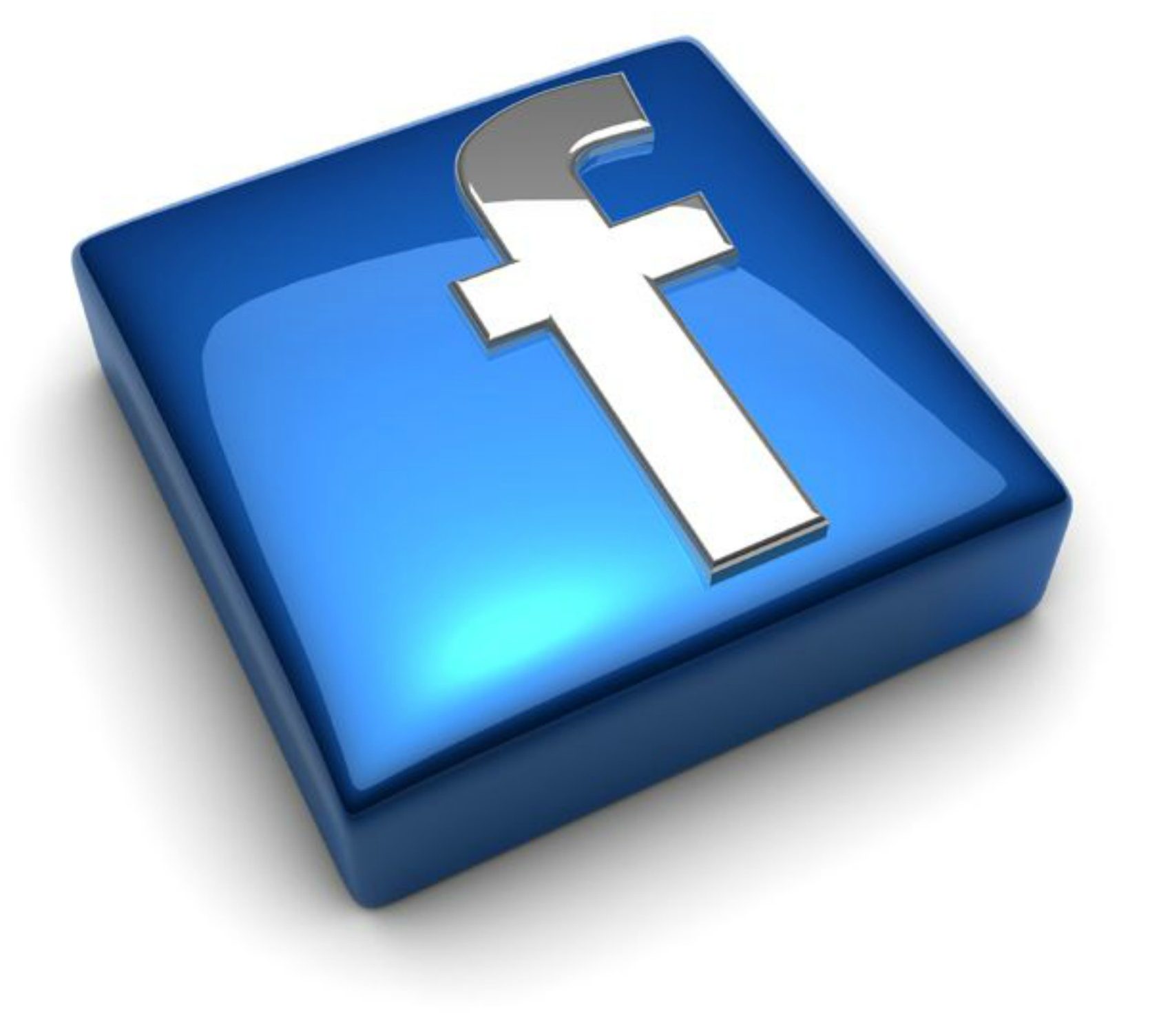 Get Social With Us!
Whether you're looking for the latest music industry news, inspirational quotes and videos, or some quick vocal tips, join our community!
CLICK HERE to check out (and LIKE) our page!