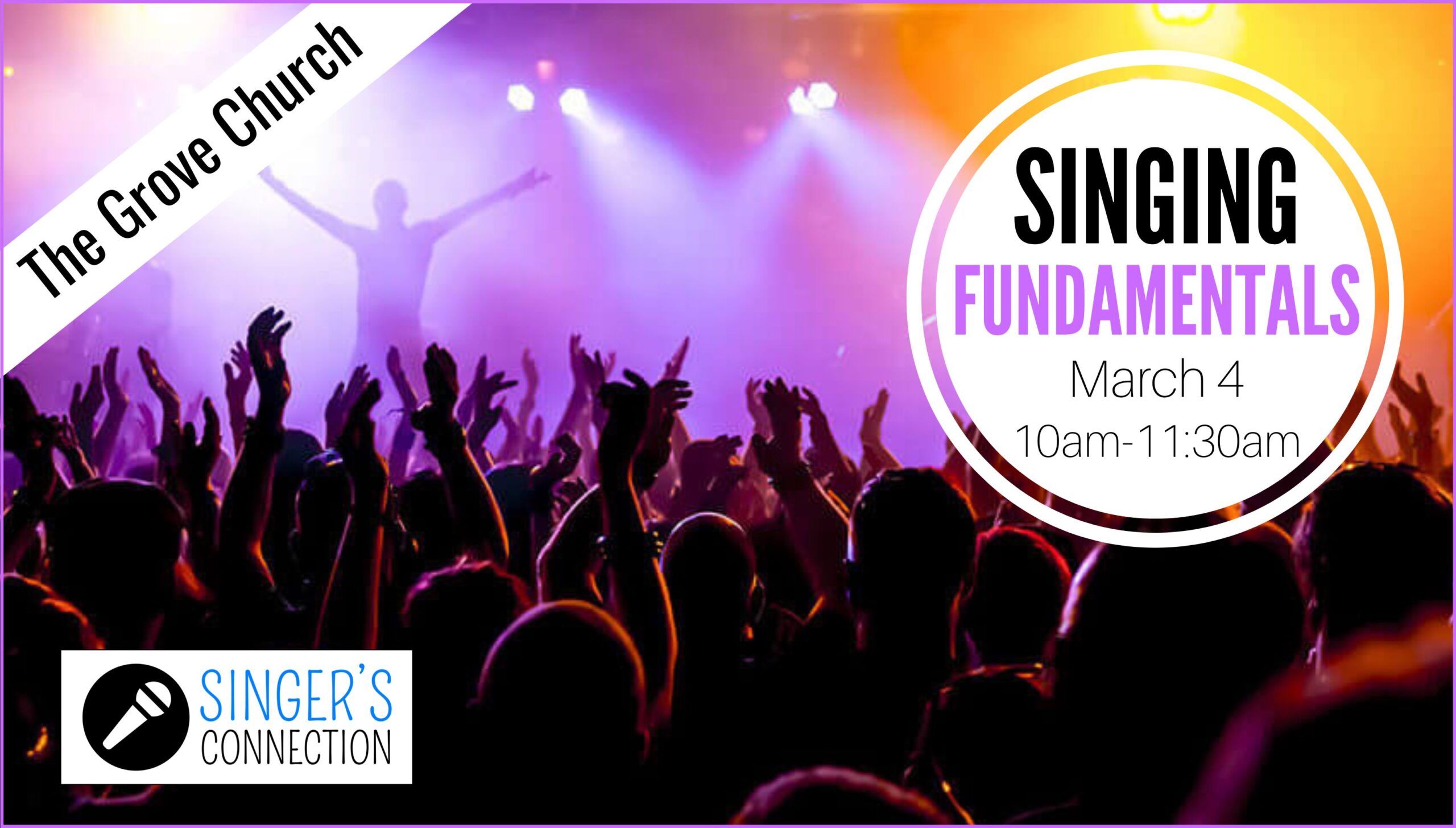 SINGING FUNDAMENTALS – Mar 4 | 10am-11:30am | FREE!
I have been invited to work with the worship singers at The Grove Church! I'll be covering vocal anatomy, vocal technique, how to apply technique to worship music, and vocal health! Beginners welcome. You'll learn a TON even if you've taken voice lessons before!
REGISTER HERE!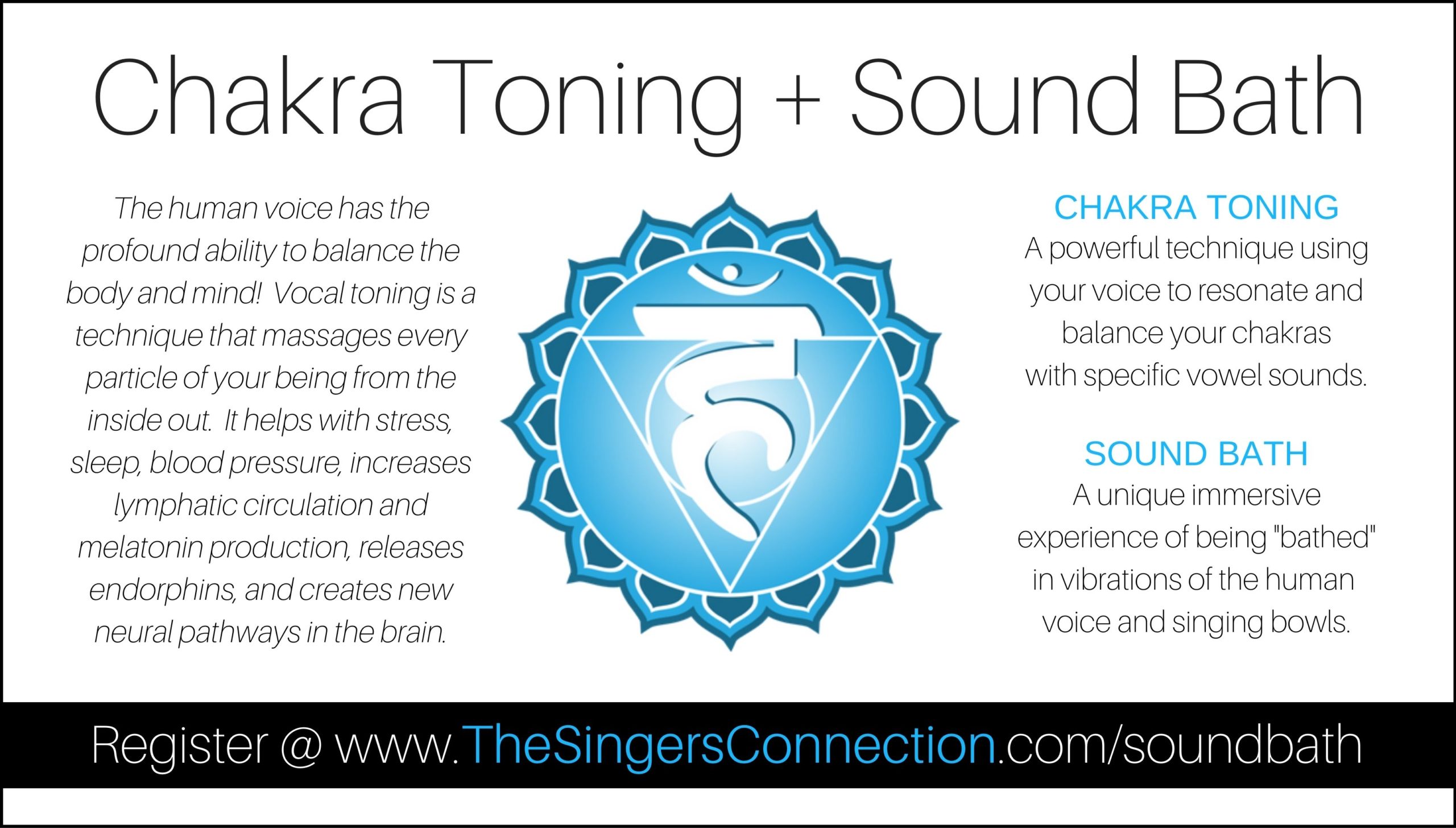 CHAKRA TONING + SOUND BATH – Mar 26 | 4pm-5:30pm | $33
Have you ever been curious about sound healing? This is your chance to learn and experience how your voice can clear, balance, and heal your chakras (energy centers located along the central channel of the body). This class will be divided into 4 parts: Chakra Toning, Breathwork, Sound Bath, and a Guided Meditation. Limited to 13 participants.
REGISTER HERE!
MASSAGE FOR SINGERS – Mar 27 | 6pm-7pm | $35
Do you suffer from vocal tension? Come learn some simple, yet effective, massage techniques and stretches to help alleviate tension in the jaw, tongue, throat, and larynx! What you learn in this workshop will perfectly supplement your vocal exercises so that you easily attain balance and ease in your singing. Limited to 12 participants!
REGISTER HERE!
🍀 It's Not Too Late To Sing Better! 🍀
And just like that, we are in March! What in the world?!
Lucky for you, it's not too late to work on your 2023 vocal goals!

This month, we are offering 30% off Vocal Assessments AND
our upcoming "Massage for Singers" Workshop!

Use Coupon Code March30 to take advantage of this promotion.
Offer expires March 24th.
Schedule Now!

🌟 Did you see the Grammys?! 🌟
The televised ceremony featured a sprawling assortment of performances from acts including Harry Styles, Bad Bunny, Mary J. Blige, Steve Lacy, Lizzo, Kim Petras, Sam Smith, Brandi Carlile, Stevie Wonder, Smokey Robinson, Chris Stapleton, DJ Khaled, and Luke Combs. Click here to watch the performances!

🎭 95th Academy Awards! 🎭
The biggest night in cinema is just around the corner… the 95th Academy Awards will air live on ABC at 8 p.m. ET on Sunday, March 12th! Jimmy Kimmel will be returning for his third stint as host of the awards show. Here is the List of Oscar Nominees!
Schedule a lesson in 4 easy steps!
---
1. Choose the type and length of lesson you'd like.

2. Choose a date and time.

3. Fill out your information.

4. Pay for your lesson.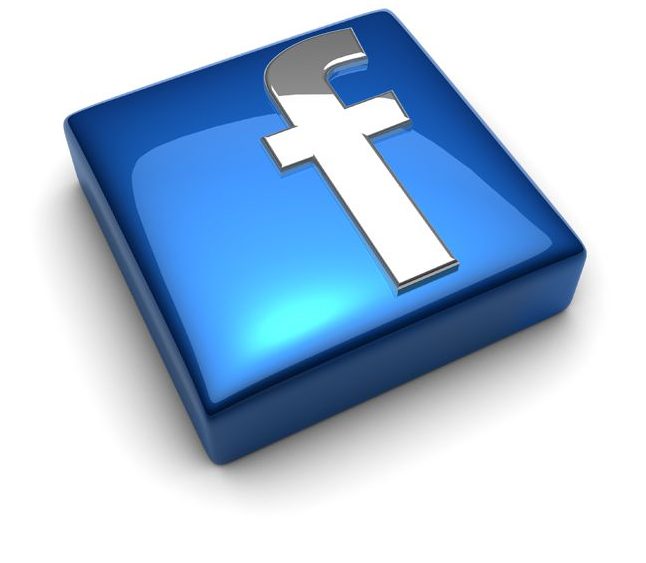 Get Social With Us!
Whether you're looking for the latest music industry news, inspirational quotes and videos, or some quick vocal tips, join our community!
CLICK HERE to check out (and LIKE) our page!