A Vocal Assessment gives you an opportunity to get a feel for our teaching style and studio space. They last 15 to 25 minutes. It will also allow us to assess your vocal ability AND create a plan to remove bad habits and develop your voice so you can accomplish YOUR goals quickly!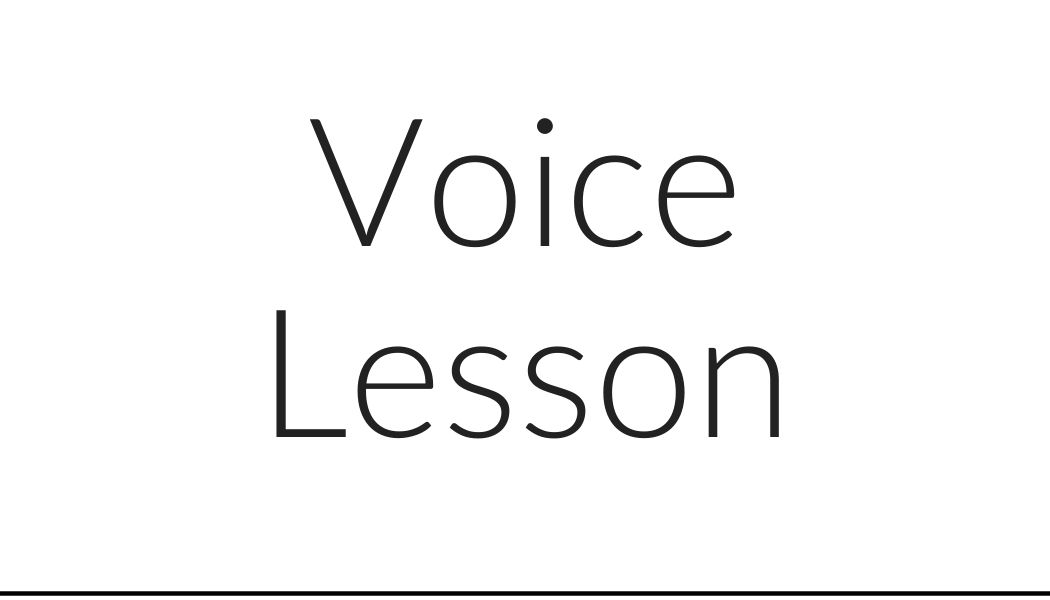 Our Voice Lessons are focused on identifying bad habits and prescribing exercises to eliminate vocal issues. In other words, we teach you HOW to sing and you decide WHAT to sing!  Clients include beginners and aspiring performers, as well as professional touring and recording artists.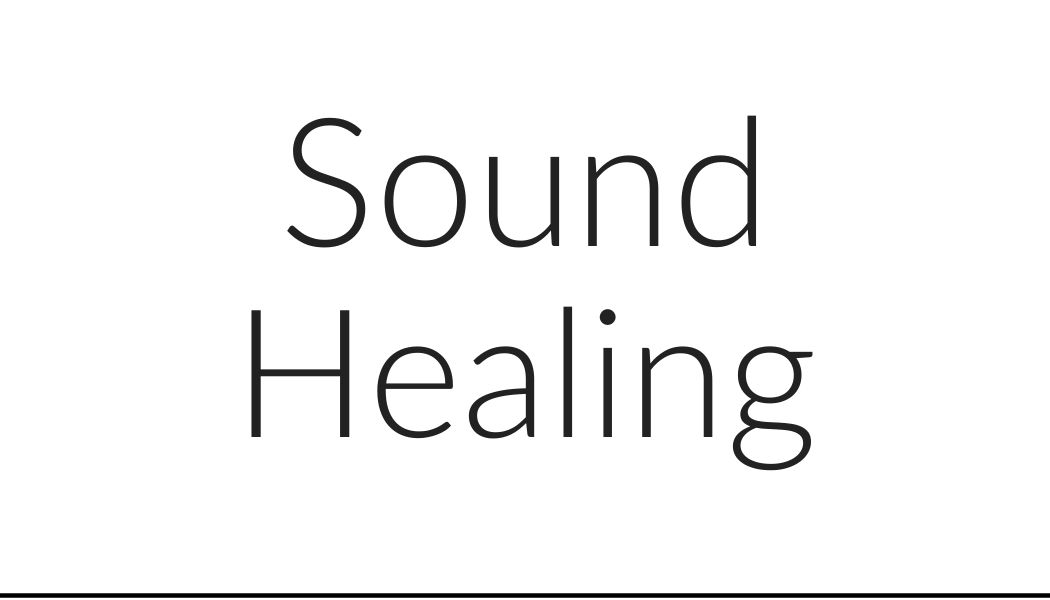 Although every class is different, a typical class consists of vocal toning, meditation, and breathwork to help relax the mind and body! The evening always concludes with a unique immersive experience of being "bathed" in vibrations of the human voice and crystal singing bowls.
Get Social With Us!
Whether you're looking for the latest music industry news, inspirational quotes and videos, or some quick vocal tips, join our community!
CLICK HERE to check out (and LIKE) our page!